Sushi becomes UK's fastest growing premium lunchtime main
Overtaking the classic sandwich, Tesco has claimed sushi has become the UK's fastest growing premium lunchtime food.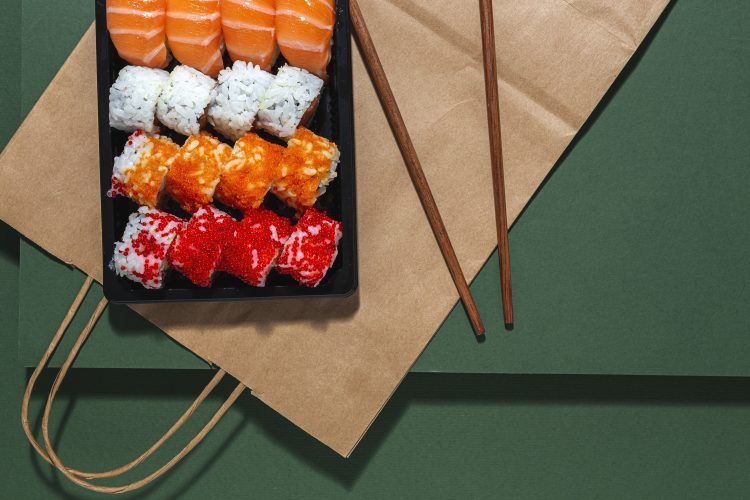 Supermarket giant Tesco has announced that sushi has taken over the classic sandwich as the UK's fastest growing premium lunchtime main.
In fact, Tesco has said that UK consumer's demand for sushi has grown so much it has even replaced the smoked salmon sandwich as Britain's favourite premium lunchtime treat.
According to the supermarket, since the start of 2023, when Tesco launched its £5 Clubcard Meal Deal, sushi sales have increased by 90 percent. Consequently, the supermarket is now reportedly selling 21 million packs of sushi a year.
Commenting on the popularity of the Japanese rice based food, Tesco Food to Go Buying Manager Emma Williams said: "This is the first time that we've ever put premium quality sushi in one of our meal deals and this has had a significant effect in making it more affordable and accessible for shoppers.
What's more, Tesco has claimed that the demand for sushi has been boosted by people returning to work, which led to restaurant group YO! opening more fresh sushi counters in our stores across the UK. 
"Sushi has never been more popular and for a salmon poke bowl to  overtake our previous top-selling premium lunchtime staple, the smoked salmon sandwich, really underlines that," concluded Williams.