Wendy's to develop 200 restaurants in Australia
A new master franchise agreement for Australia has been announced by The Wendy's Company and Flynn Restaurant Group, with the aim to open 200 restaurants in Australia by 2034.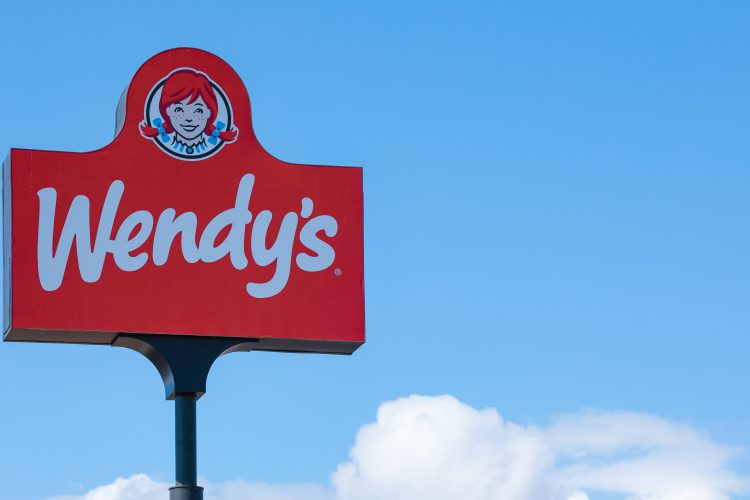 The Wendy's Company has signed a new master franchise agreement with Flynn Restaurant Group to develop 200 Wendy's restaurants in Australia from now until 2034.
Flynn Restaurant Group is the largest restaurant franchise operator in the world and will serve as the exclusive master franchisee in Australia. It also operates restaurants for Applebee's, Taco Bell, Panera, Arby's and Pizza Hut throughout the US.
The news comes following an announcement earlier in 2023 that revealed Wendy's had intentions to enter the Australian market.
"Wendy's sees Australia as a high priority, strategic growth market and the collaboration with Flynn Restaurant Group showcases Wendy's ambition to expand its international footprint using its franchising model," explained The Wendy's Company.
Back in 2021, Wendy's has a pop-up event in Sydney, Australia, with the company claiming it had a "positive reaction" from locals. It went on to state that there was "overwhelming interest" from consumers for its chain to set up shop Down Under.
Commenting on the agreement, Abigail Pringle, President, International and Chief Development Officer of The Wendy's Company, said: "Australia is a strategic market for long-term growth for Wendy's.
"Flynn Restaurant Group has incredible experience in the restaurant space, and we are thrilled to expand our relationship with them. They have a strong leadership team, great culture, vast industry knowledge, success with our brand in the US, and we are confident that Flynn Restaurant Group is the right partner to unlock growth for Wendy's in Australia."
Sharing Flynn Restaurant Group's stance, Ron Bellamy, Chief Operating Officer of Flynn Restaurant Group explained: "We couldn't be more excited about expanding our partnership with Wendy's. It is a tremendous brand with significant untapped potential outside of the US and we think it is an especially great fit for Australia, given the savvy nature of the Australian consumer.
"We look forward to expanding the brand in the market and in the process re-defining what Australians should expect from QSR."
Both companies have explained that agreement will drive growth in Australia primarily after 2025, with the ultimate goal to hit 200 restaurants across the country through 2034, through a combination of equity stores and sub-franchise partners.
In addition to Wendy's, Flynn's Restaurant Group operate restaurants for Applebee's, Taco Bell, Panera, Arby's and Pizza Hut throughout the US. Through their Wendy's franchise organization, Wend American, they currently operate nearly 200 Wendy's restaurants across five states.