Iceland pilots air fryer aisle
Iceland Foods is piloting an air fryer aisle following a study revealing 46 percent of Brits now own the kitchen appliance.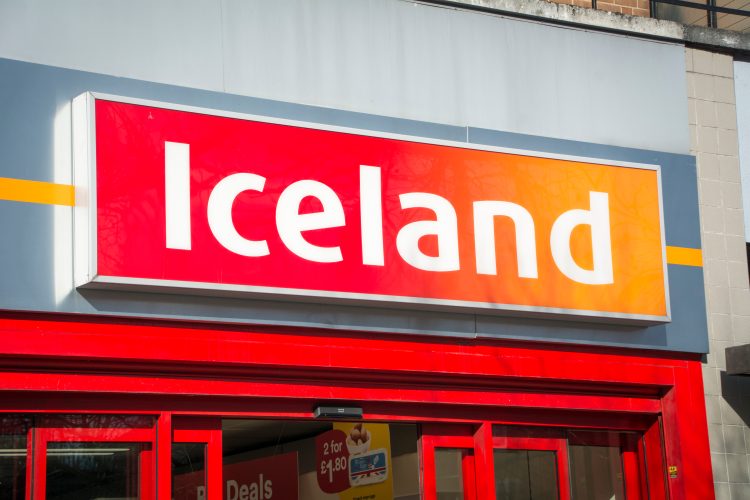 With a reported 46 percent of Brits now owning an air fryer, Iceland has announced that it will be piloting an air fryer aisle in one of its stores.
Describing this decision as a "bold move to transform the shopping experience", Iceland Foods has launched the "world's first" air fryer aisle in The Food Warehouse in Charlton London.
The company says there is potential for nationwide expansion on the horizon as it is aiming to meet consumer demand following a reported surge in air fryer usage.
Iceland Foods recently worked with energy supplier Utilita to undertake research on air fryer usage in the UK as part of the Shop Smart, Cook Savvy initiative. It says the findings from this study served as the catalyst for the decision to launch the pilot air fryer aisle.
The results of the study revealed that 46 percent of Brits have either personally bought an air fryer or someone in their household has in the last five years, with 68 percent of Brits citing affordability as the key reason for purchasing the appliance. 
What's more, 44 percent of air fryer owners were found to be using their ovens less frequently, with the study revealing 75 percent of Brits now buy foods or ingredients that can be cooked in their air fryer over an oven.
Iceland launches three initiatives to support parents during half term
"The popularity of the air fryer is something we should all celebrate as a nation – this simple shift from one cooking appliance to another is helping households to reduce their cooking-related carbon emissions substantially," said Archie Lasseter, Head of Sustainability at Utilita.
"Behaviour change plays a role in almost two-thirds of emissions reductions, which makes Iceland's dedicated air fryer aisle extremely valuable. By making it quicker and easier for households to select foods that can be cooked in an air fryer, Iceland is helping us to avoid the power-hungry oven."
The aisle will be piloted between 19 June and 25 June and includes over 287 food items.
Commenting on the aisle pilot, Richard Walker, Executive Chairman of Iceland Foods & The Food Warehouse said: "We pride ourselves on knowing exactly what our customers coming through our store doors are looking for, matching their changing shopping trends with fresh ideas,
"Introducing the world's first air fryer aisle at our Food Warehouse is another exciting example. As the popularity of air fryer cooking grows, this aisle will give customers easy access to products that work perfectly in this time and energy saving cooking appliance."