JBS to open three new Green Offices
Brazilian meat processing company JBS is set to open three new Green Offices and is planning to increase its environmental services around cattlemen.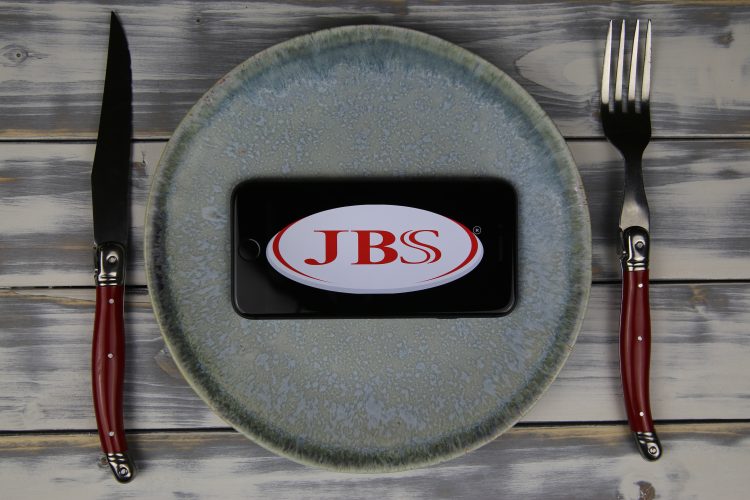 One of the world's largest meat processors JBS has announced that it will be opening three new Green Offices (GOs) and has committed to increasing environmental services among cattleman.
JBS already has 18 GOs in four Brazilian regions and has said that it has advised more than 4,800 properties in municipalities where cattle raising is widely present in the country.
The company's new GOs programme will be located in Araguaína (TO), Naviraí (MS), and Vilhena (RO), with JBS saying that the new offices "can more effectively distribute the project's service capacity per region".
According to JBS, the chosen cities for the three new GOs were chosen based on data collected in a survey conducted by the sustainability team at Friboi, a JBS company and reported leader in the Brazilian beef segment.
The GOs are in place to offer free legal and environmental advice to support ranchers in meeting environmental criteria, both within the JBS supply chain and beyond. Farmers are also able to get access to financial credit to meet environmental standards in their properties which can further support them in developing sustainability efforts.
Using its GOs, JBS has said that it will be working closely to support cattlemen, "helping them in each step towards environmental actions and sustainable supply chain planning, and providing them with the technical guidance for new processes". JBS has also said that it "guarantees a solution for producers who aim to improve their operations to be able to supply animals to the company, other farms, or beef processing industries".
JBS has also highlighted that its GOs will provide guidance to producers regarding their registration in the Transparent Livestock Platform (PPT). The PPT uses blockchain technology, which will allow producers to check whether their young animal suppliers are following environmental regulations, something that JBS says "ensures a production chain with greater traceability, transparency, and social and environmental practices".
"The Green Offices were born out of our view that simply banning cattle purchases from cattle farmers who do not comply with our purchasing policy will not solve the environmental challenges facing the country," says Liège Correia, Friboi's Sustainability Director.
"We need to create inclusive actions and positive impact by providing free social, environmental, and technical assistance and support producers in the process of making their properties compliant. This way, we can contribute to making the Brazilian cattle-raising chain even more sustainable," concluded Correia.