What UK region is the most food waste conscious?
According to new data, Bristol, Norwich and Manchester are amongst the UK's leading cities when it comes to affectively addressing food waste.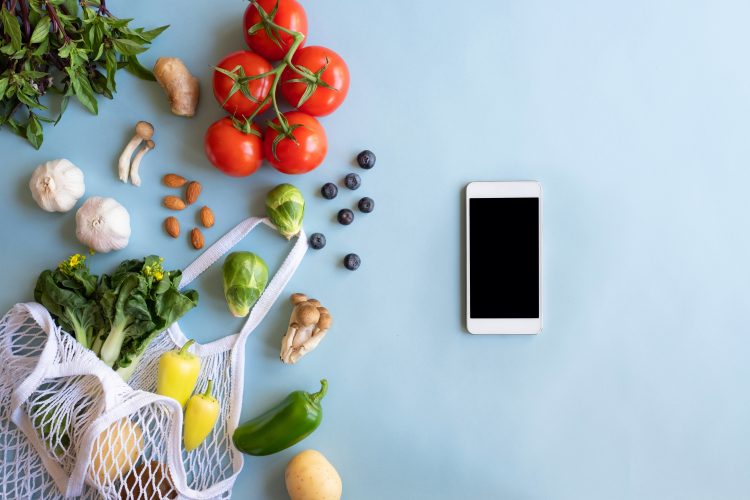 A new report from HelloFresh has analysed various regions across the UK to decipher which ones are the most food waste conscious.
Results have revealed that Bristol, Norwich and Manchester are front runners, however HelloFresh has said found that areas such as London, Southampton, Birmingham and Liverpool "need to do more to tackle this issue".
Globally, 2.5 billion tonnes of food is wasted each year. Although, according to Business Waste 9.5 million tonnes of food goes to waste annually in the UK alone.
As part of its study, HelloFresh analysed how many internet searches were carried out by consumers across the UK using various food waste key words (such as "food waste bin" and "food cycler"). It then integrated this information with population estimates to calculate the total number of searches per 10,000 people in each region.
Per 10,000 of population, HelloFresh found that Bristol had the highest number of searches related to food waste in the UK. Also ranking highlight way Norwich with 203 searchers per 10,000, Manchester with 127 and Cardiff with 123.
Meanwhile Birmingham only had 76 searches per 10,000. The region with the least amount of searches was Liverpool at 73.
In a step to educate consumers about how to limit food waste, HelloFresh has compiled a list of tips that can be implemented into daily living. These tips include planning meals in advance, storing food at optimum conditions for prolonged shelf life and understanding food labelling.
To read the full list of tips click here.
Related organisations
Related regions