IFST elects Sterling Crew as its President
Taking over from Helen Munday, Sterling Crew will be the next President of the Institute of Food Science and Technology.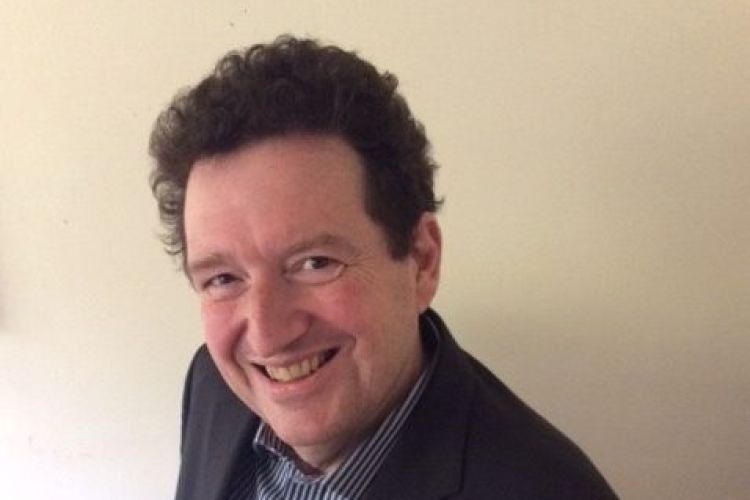 The Institute of Food Science and Technology (IFST) has named Sterling Crew the new President of the organisation.
Having worked in the food sector for more than 35 years, Crew will be taking on the position from 30 March 2023. Crew also sits on New Food's Advisory Board, obtaining knowledge and experience as a food sector director.
Crew will now be in charge of leading IFST, a professional body for those involved in all aspects of food science and technology. Its members include representatives from government, industry, and academia. The IFST has said that, as President, Crew will lead the Institute in its mission to promote the advancement and application of food science and technology for the benefit of the public.
Big names added to the U.S. Food Loss and Waste 2030 Champions
"We are delighted to welcome Sterling as our new President, his extensive experience in the food industry, coupled with knowledge of food enforcement and his dedication to advancing food science and technology, make him the ideal person to lead IFST in the years to come," said Tim McLachlan, Chief Executive of IFST.
Throughout his career, Crew has immersed himself in the field of food safety and global supply chain governance. He previously served as Vice President of the IFST and until recently chaired its Food Safety Special Interest Group. Crew was also awarded Honorary Fellowship of the Institute in 2020 for his contribution to the food sector.
What's more, Crew is an experienced international director, his roles as a regulator and in retail major brands and food manufacture give him a unique perspective of the food sector. He has worked as a consultant to various food businesses and had served on the boards of several food industry organisations.
Succeeding Helen Munday as President of the IFST, Crew will serve a three-year term and will be responsible for representing the IFST at various industry events, as well as promoting the organisation's initiatives and programmes and being a spokesperson for the Institute.
"I am honoured to have been elected as the new President of IFST and extend my thanks to [outgoing president] Helen Munday for her successful term," said Crew.
 "IFST has some interesting and exciting times ahead. Not least, we look forward to celebrating our 60th anniversary in 2024 and continuing our journey toward the organisation's possible Chartership status. I hope to continue making people aware of our fantastic membership offer and further drive-up membership numbers, which have doubled in the last decade."