Diageo appoints new Chief Executive Officer
Beverage giant Diageo has announced that Ivan Menezes will be retiring from the company and Debra Crew will take over as CEO.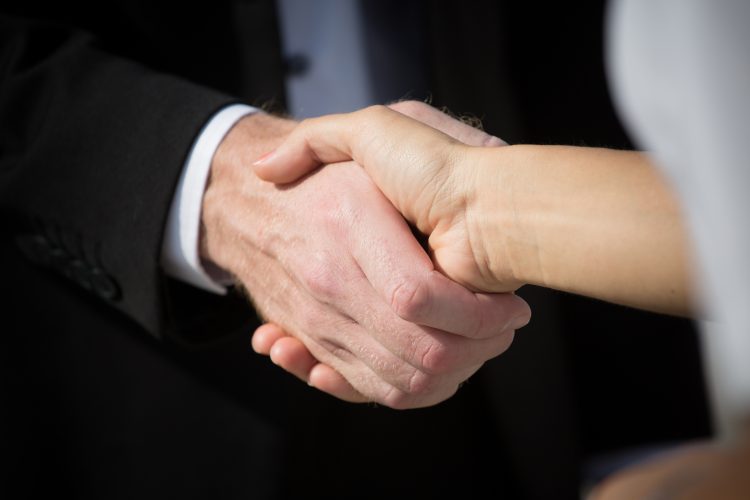 With Sir Ivan Menezes stepping down from his role and going into retirement, Diageo has appointed Debra Crew as its new Chief Executive Officer.
Menezes will be leaving the Diageo Board on 30 June 2023 after 10 years of heading the company. Taking over his role, Crew will be stepping up from her current position as Chief Operating Officer, joining the Diageo Board on 1 July 2023.
Highlighting the work that Menezes has done during his time at the beverage company, Diageo commented that he has "made great strides towards its ambition to become one of the best performing, most trusted and respected consumer products companies in the world".
Now selling over 200 brands in more than 180 markets, Diageo has gone through numerous changes in the last 10 years, with Menezes leading the development of a leadership position in sustainability, reportedly becoming one of the top one percent of companies globally to achieve a "Double A" rating for Water Security and Climate Change from CDP (formerly the Carbon Disclosure Project).
With Crew taking over the CEO position, she will likely use the experience garnered from previous roles such as her time as President of Diageo North America and Global Supply, where she led Diageo's largest market to 14 percent organic net sales growth in fiscal 2022, following on from 20 percent organic net sales growth in 2021.
Crew originally joined the Diageo Board as a Non-Executive Director in April 2019, however she stepped down from the Board when she was appointed President of Diageo North America in July 2020.
Crew was also the former President and CEO of Reynolds American, Inc., where she delivered performance growth before the company's acquisition, having previously served as President and Chief Operating Officer as well as President and Chief Commercial Officer. Crew also spent five years working at PepsiCo under various roles.
"The Board is enormously grateful for Ivan's contribution over the past decade. Under his stewardship, Diageo has consistently delivered a truly impressive performance to become one of the most respected businesses in the world. Ivan has transformed Diageo's global footprint, brand portfolio and strategic focus, positioning our business as a clear leader in premium drinks," said Javier Ferrán, Chairman at Diageo.
"The Board has diligently planned for Ivan's successor, and we are delighted to have appointed a leader of Debra's calibre to the role. Debra has been a highly valued member of Diageo's leadership team in recent years with an impressive track record of delivery both at Diageo and across other global consumer goods companies," continued Ferrán.
"I have no doubt that Diageo is in the right hands for the next phase of its growth."