Japan's Prime Minister plans to develop a cultivated meat industry
In support of developing cultivated meat in the country, Japan's Prime Minister has said that foodtech is important for "realising a sustainable food supply".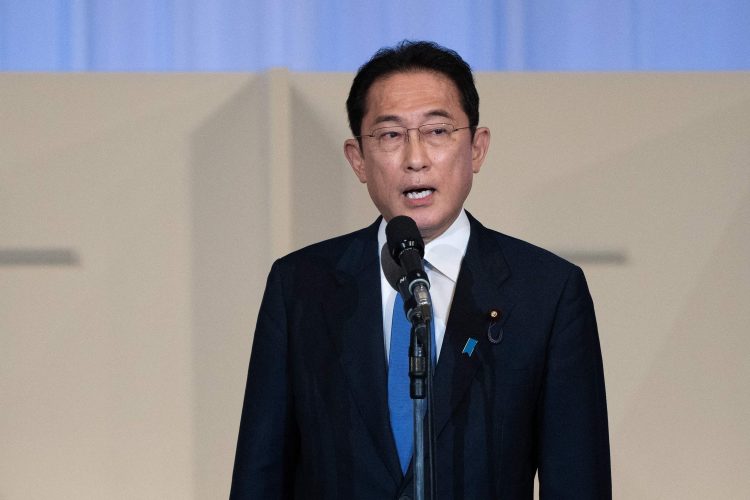 The Prime Minister of Japan, Fumio Kishida, has announced plans to develop a cultivated meat industry in the country.
"Foodtech, including cellular foods, is an important technology from the perspective of realising a sustainable food supply," said Kishida
"We will develop the environment to create a new market, such as efforts to ensure safety and the establishment of labelling rules, and foster a food tech business originating in Japan."
Stating that Japan has to "support efforts that contribute to solving the world's food problems", the Prime Minister is on board with research advancements involving lab grown meat.
According to the Food and Agriculture Organization of the United Nations, the demand for meat is set to grow by 52 percent by the middle of the century. However, with farm bred meat often thought of as unsustainable, cultivated meat could deliver the meat people want but with 95 percent less land and up to 92 percent less climate emissions.
The "world's first" cultivated steak: "No one else can do it"
"This announcement is a hugely significant step, with the leader of a major world economy emphasising the need to support cultivated meat as a part of a more sustainable food system," said Acacia Smith, Senior Policy Manager at the Good Food Institute Europe.
"Japan now joins the rapidly growing list of countries recognising the potential of sustainable proteins. The EU must use its new European Sovereignty Fund to invest in open-access research to create future-proof jobs and remain competitive in the global race to develop cultivated meat."
Related regions
Related people