Could "Net Zero Plastic to Nature" tackle plastic pollution?
A new campaign has been created that encourages "every player in the producer to consumer supply chain to utilise plastic responsibly".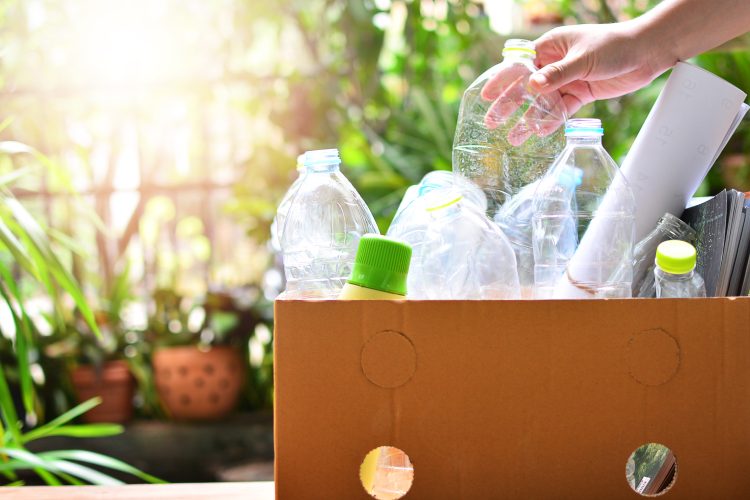 With the world generating 381 million tonnes of plastic waste annually, Jeremy Alun-Jones, COO of Cibus Capital LLP and Director of The Summer Berry Company (TBSCo), has highlighted the importance of a new campaign titled "Net Zero Plastic to Nature".
According to Alun-Jones, the campaign should be "embraced by every player in the producer to consumer supply chain now".
Commenting on why "Net Zero Plastic to Nature" is needed in today's world, Alun-Jones said: "Whilst we were delighted to see the increasing recognition of the need to tackle the climate impact of our agricultural and food system, it was disappointing that plastic pollution was not a key theme at COP27 this year.
"Society places a huge demand on the world's biggest plastic polluters for their products but has failed to build the circular systems that can tackle the plastic waste problem."
Covering his three main reasons why the campaign will be useful and benefit the planet, Alun-Jones explained that firstly, "it's realistic" as it "isn't anti-plastic, it recognises that plastic can still be used responsibly in a circular economy proving it is all recycled".
Secondly, Alun-Jones noted: "It acknowledges that plastics help to address the food waste problem. Some alternatives are unfortunately not yet as effective as plastic in preserving food across long journeys."
Providing a third reason as to why he believed the campaign is important, Alun-Jones said: "It drives demand for recycling solutions from the bottom-up.
"Producers in the supply chain will have to switch to recycled plastic, driving demand for competition in the recycling industry, moving more finance towards this sector and spurring innovation for alternatives to virgin plastic as well as recycling techniques."
Claiming it is "imperative" that "all players in the supply chain commit to transition to 100 percent recycled plastic", Alun-Jones explained: "Policymakers, consumers, producers, retailers and wholesalers all have a role to play in embracing Net Zero Plastic to Nature and putting an end to plastic waste for good".