Consumer spending power "chief cause" of recession
A report has predicted that the British economy will continue to shrink throughout 2023 following falling into a recession.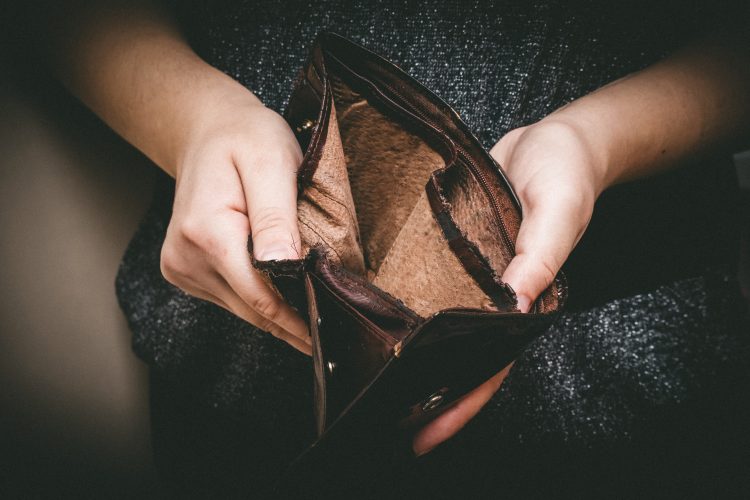 According to a report, the global economy spent the duration of 2022 "teetering on the brink of recession", however it has noted that the UK specifically seems to have "finally fallen into one".
Stating that the UK "could have done more to negate it", Consultancy UK has said that the chief cause of this recession is "the collapse of consumer spending power throughout the last year".
What's more,  the company has suggested that the UK "may actually have been in the midst [of a recession] for some time", citing the Bank of England when it labelled the 0.3 percent economic shrink (between July and September 2022) as the start of a "prolonged period" of negative growth.
However, Consultancy UK has forecasted that this recession "looks set to be milder than previous economic crises" and has stated that the UK Government's current course of action "will likely see the UK exit recession long after European nations".
The main driver of the current recession
Disclosing the main cause of the current recession, KMPG found that by the end of the third quarter of 2022, household consumption had already fallen by 0.6 percent on a per capita basis. Furthermore, it has said that this is projected to fall by a further 3.4 percent by mid-2024.
Commenting on the report findings, Yael Selfin, Chief Economist at KPMG UK, said: "The increase in energy and food prices during 2022, as well as higher overall inflation, have significantly reduced households' purchasing power.
"As consumers cut back on spending, we anticipate a sharp reduction in non-essential categories of spend by those households most affected by the rise in energy and food costs, including spending on eating out and entertainment."