KPMG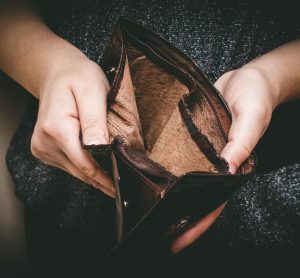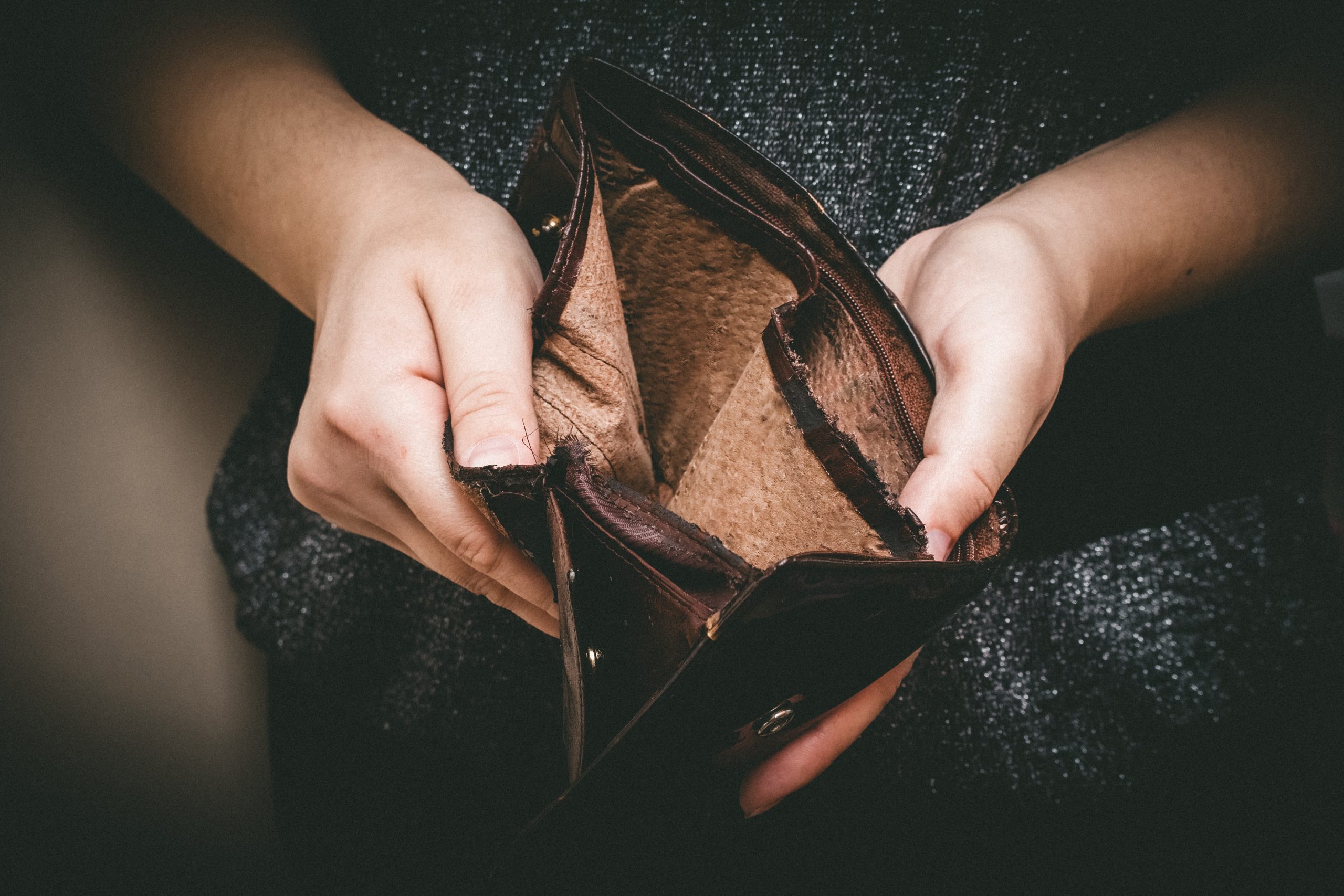 news
A report has predicted that the British economy will continue to shrink throughout 2023 following falling into a recession.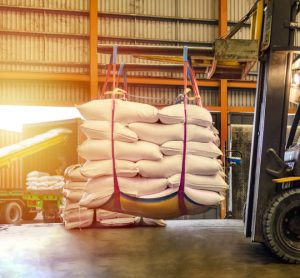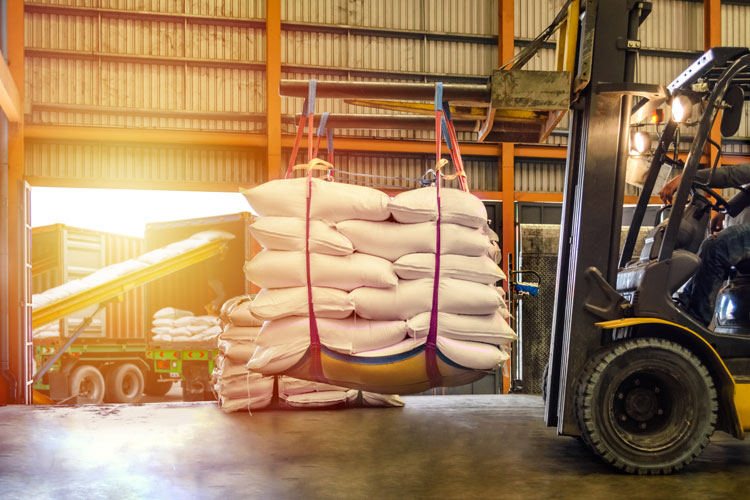 news
In a new report published by the UK's Food and Drink Federation (FDF), exports of food and drink fell by 13.8 percent in the first half of the year, compared to 2019; yet there remain reasons for optimism.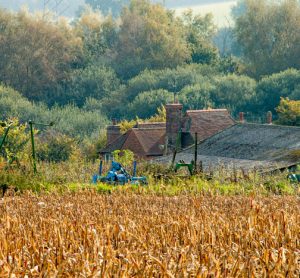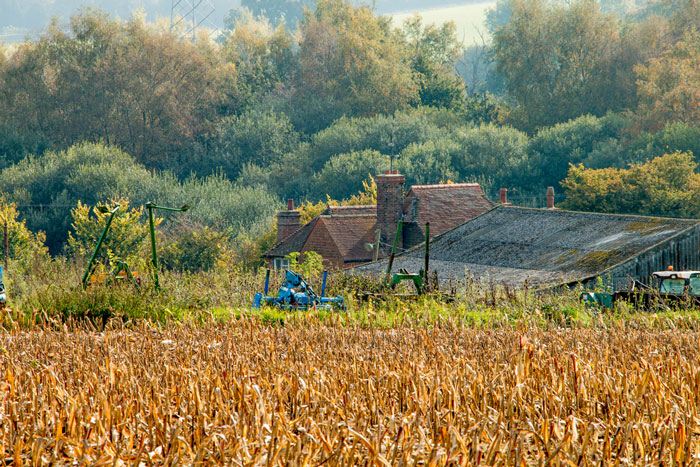 article
Could Brexit mean strengthening local supply networks, boosting ethical standards and bringing the consumer and their farmer back together? Sean Crossey, Digital Marketing Analyst with Arc-Net explores the opportunities in the future for Britain's farmers.