Report suggests that food banks are the 'green' hunger-relief solution
Networks prevent approximately 2.68 million tons of safe, edible surplus food being wasted, according to GFN.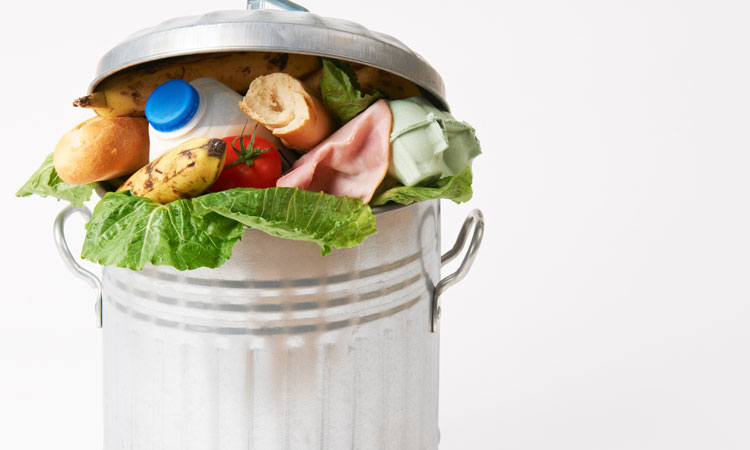 Food banks operating in 57 countries around the world mitigate an estimated 10.54 billion kg of CO2-eq annually – equivalent to nearly 2.2 million passenger vehicles. This is according to a new study the 'Waste not, Want Not – Toward Zero Hunger: Food Banks – A Green Solution to Hunger'.
The report, published by The Global FoodBanking Network (GFN), also found that the food bank networks of GFN, the European Food Banks Federation (FEBA) and Feeding America serve 62.5 million people and prevent approximately 2.68 million metric tons of safe, edible surplus food being wasted.
GFN is also calling for food producers, retailers, and governments to adopt simplified label recommendations, as currently 20 per cent of safe, edible food is wasted over confusion with 'best by', 'best before', 'use by', and 'sell by' dates on packages.
Lisa Moon, GFN President and CEO, said; "The 'Waste Not, Want Not' report highlights the large-scale social and environmental impact of food banks. The food bank model is uniquely positioned to address both the paradox of global hunger and food waste. This community-based approach must be considered a key solution in the global fight against hunger."
GFN is an international non-profit organisation that creates, sustains and strengthens food banking organisations in 30 countries, which served more than nine million people facing hunger last year. The organisation and its partners play a vital role in redirecting surplus food to the hungry and reducing food insecurity in communities around the world.
Dave Lewis, CEO, Tesco, said; "Globally more that 800 million people are going hungry whilst a third of all food never gets eaten. At Tesco, we're committed to ensuring no good food goes to waste and we're now donating over 300,000 meals of surplus food to over 7,000 charities and community groups each week working in partnership with FareShare. But we know there is more we can do."