Gü sets target to double global business by 2025
As uncertainty surrounds the food and beverage industry, Gü is instead setting an ambitious growth target of doubling its global business by 2025.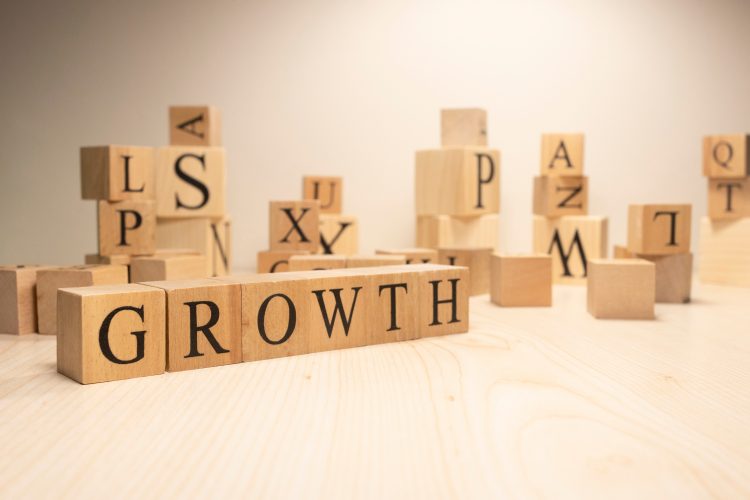 Undeterred by a challenging economic and retail climate, Gü, one of the biggest chilled desserts brands in the UK, has set out an ambition to double its global business by 2025.
With sales of £70.7m retail sales value (RSV), Gü says it aims to achieve £90m RSV by October 2023 through investment in brand, people and innovation.
With the category dominated by own label, Gü says it will "cut through" by introducing a luxe brand refresh reflecting its position as a premium treat, and appealing to customers in need of indulgence.
From Monday 29th August, Gü's will launch its new branding (what it calls an entirely new "visual identity") and the introduction of four chilled treats rolls out across stores, offering shoppers "an indulgent shelf to sofa experience".
Gü's team of chefs have created products that it says are more interesting than chocolate or ice cream. Arguably the standout new product is Gü Inspirations Brookie, which taps in to the social media storm that is the brownie combined with the cookie. The unique combination has garnered millions of views on TikTok and will now feature on supermarket shelves as well as the social media sphere.
"A period of economic, legislative and retail uncertainty is impacting the food industry and whilst other brands are making drastic cuts, Gü is undertaking its most ambitious growth journey to date," said Anthony Wells, Gü's Chief Marketing Officer.
"We have our sights set on doubling the size of the business over the next three years and are equipped with the investment, plan and talent to deliver.
"Through the new premium brand positioning and delicious innovation, Gü will be an exciting destination for customers wanting a more indulgent treat to enjoy on the sofa. There is more to Gü and I look forward to unveiling more layers soon."