Government workers in Sri Lanka given day off to grow crops
Government workers have been given Fridays off as Sri Lanka battles crippling food and fuel prices, with hunger looming large over the South Asian island.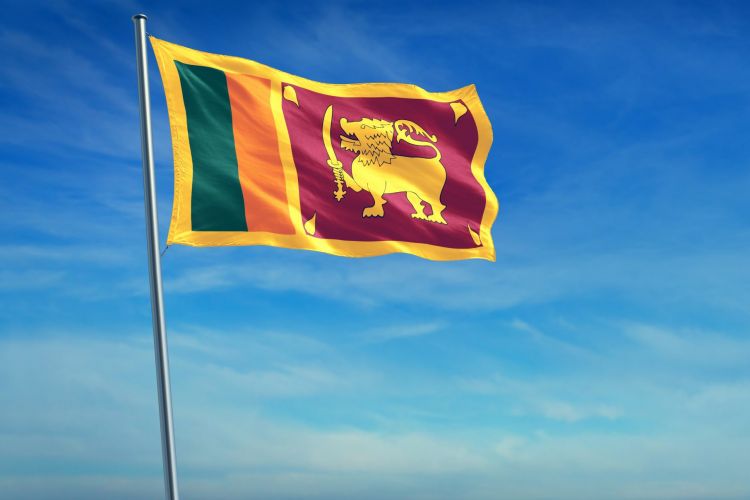 Sri Lanka is giving government officials an extra day off a week to grow crops, as the country continues to face a tragic economic collapse which has left supplies of staple food items running precariously low.
With the country's foreign currency reserves running dry, Sri Lanka has been unable to purchase food imports. After missing a foreign debt payment, investors have been extremely wary of pumping their money into the island nation, after credit agencies declared Sri Lanka had defaulted. The upshot of all this is that food prices are very high and becoming unaffordable for many.
In a bid to counter the impending food crisis (and to account for eye-watering fuel prices which has left many government workers unable to even get to work), the Sri Lankan government said "it seems appropriate to grant government officials leave for one working day of the week and provide them with the necessary facilities to engage in agricultural activities in their backyards or elsewhere as a solution to the food shortage that is expected to occur in the future.
"Therefore the Cabinet of Ministers approved the proposal presented by the Minister of Public Administration, Home Affairs and Provincial Council to close all government institutions except agencies providing essential services such as water, electricity, health, defence, education, transport, port and air services on Fridays for the next three months."
Ranil Wickramasinghe, who assumed the office of Prime Minister in May 2022, has insisted that there will be no hunger crisis in Sri Lanka. In an interview with the BBC, he said that his government is dealing with the economic challenges the country faces.
Time will tell whether Sri Lanka manages to avoid what seems an almost inevitable food shortage, this extreme policy demonstrates just how dire the situation has become in the South Asian country and how crucial international support is if mass hunger is to be averted in Sri Lanka.