"Misleading" Tesco plant-based food advert banned by ASA
Tesco's Plant Chef vegan burger adverts have been banned over "misleading" claims and numerous complaints.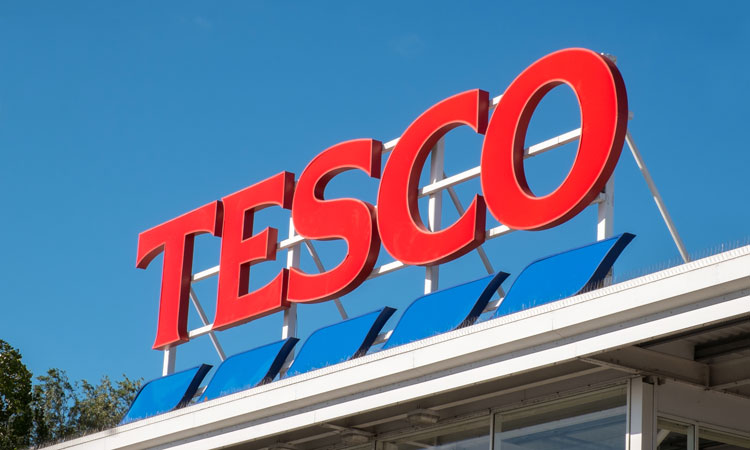 The Advertising Standards Authority (ASA) in the UK has banned an advert from supermarket Tesco for featuring "misleading" claims in the promotions of a vegan Plant Chef burger.
Tesco faced criticism from the ASA for implying that if customers purchased the Plant Chef burgers they would "positively affect the environment" and "do their bit" to combat climate change by swapping to vegan burgers.
The adverts featured a voiceover, which said that "dozens of our Plant Chef products" can "make a difference to the planet".
The ASA stated that it "expected to see evidence that that was the case based on the full life cycle of the Plant Chef burger in comparison with a meat burger", adding that it "understood that Tesco did not hold any evidence in relation to the full lifecycle of any of the products in the Plant Chef range, or of the burger featured in the ads".
"Claims regarding their positive benefits to the planet had not been substantiated and were likely to mislead," the ASA concluded.
171 complaints were received by the ASA since the advert's release across broadcast and print, last autumn. 
You may also like: 
Tesco said the claims were not, nor meant to be, "environmental claims", as they did not assert that the products were "wholly" sustainable. A spokesperson for the supermarket giant also stated that the company was "disappointed" with the outcome.
Lord Deben, chairman of the Climate Change Committee, said it was wrong to say that eating meat was not environmentally friendly, with an example being that grass-grazing livestock could improve how soil stores carbon, as reported by The Telegraph.
The advert was shown on TV, social media platforms from October to November last year (2021).