NHS Trust opens food bank to help workers amid cost-of-living crisis
An NHS trust has set up a food bank for staff who can't afford basics as the UK continues to struggle with the cost of living.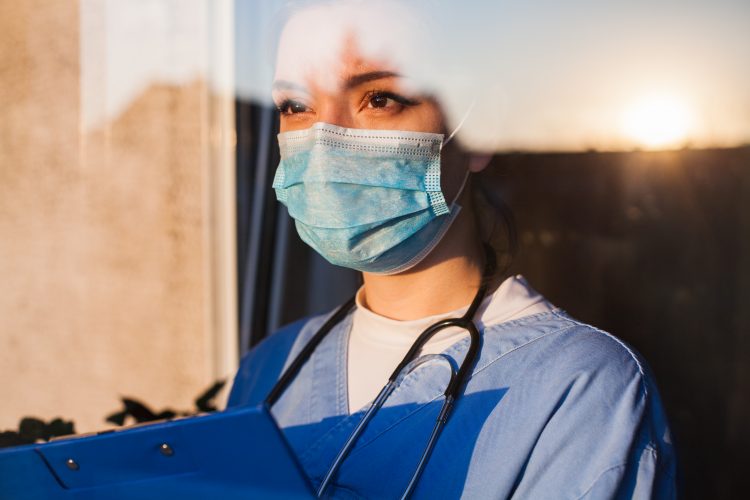 The Norfolk and Suffolk NHS Foundation Trust (NSFT) – a mental health support centre that is part of the National Health Service (NHS) in the UK – has opened a food bank for its workers, as the country continues to struggle in a cost-of-living crisis.
The scheme invites staff members to bring food donations into work, which colleagues are then able to then help themselves to.
The NSFT has also said it is also establishing a group to bring forward further proposals to support staff through the rising cost of living.
A spokesman of the foundation told the BBC that it would keep talking to its staff about how best it can support them.
A number of NHS trusts have also set up food banks or launched food voucher schemes for workers as part of efforts to help staff cope with the rising costs of food, electricity and more, as many of those hailed as heroes during the pandemic are now facing hunger during one of the worst cost-of-living crises the UK has ever seen.
Establishments including Norfolk Community Health and Care, Milton Keynes University Hospital, Sheffield Teaching Hospitals, and University Hospitals Birmingham have all created ways to help their employees meet food needs and other essential needs during this unprecedented time.
Danny Mortimer, Chief Executive of NHS Employers told The Independent: "With inflation hitting a 40-year high and living costs mounting, healthcare leaders are of course doing all they can to help their staff and their families through these difficult times."