Elopak and GLS form a new company
Elopak and GLS Group have announced a joint venture in the hopes of expanding into new territories and increasing sustainability efforts.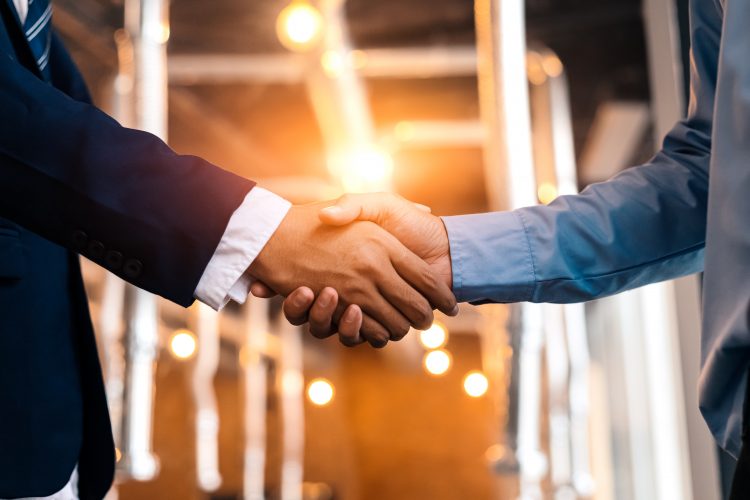 Elopak, a Norwegian company that produces sustainable packaging and GLS Group – one of India's  largest packaging organisations – have announced a joint venture in which the two companies will each have 50 percent ownership. 
The newly formed company, GLS Elopak (headquartered in India) will "leverage the respective expertise, assets and networks of Elopak and GLS to capitalise on the significant consumer demand in India".
Commenting on the reasoning behind this new partnership, the duo said it was so they could "manufacture and process high-quality fresh and aseptic packaging solutions, which are designed to ensure that liquid food is safe and accessible to consumers across the globe". 
The venture aligns with Elopak's ambitions to expand geographically and meet the rising demand for sustainable packaging solutions.
"We are delighted to announce this latest exciting step in our journey as we look to deliver on our growth strategy," said Elopak CEO Thomas Körmendi. "India is the world's biggest milk market, with serious growth potential. Together with GLS, there is an opportunity for us to be at the forefront of offering innovative and sustainable packaging solutions to this market that protect both the product and the environment. GLS's innovative methods and state-of-the-art processes are impressive, and we look forward to working with them closely through GLS Elopak to capitalise on this opportunity to meet growing demand."
"We are elated to announce our strategic partnership with Elopak," added GLS Director, Arpit Goyal. "We strongly believe that the capabilities and synergies between the two organisations, and shared vision of the management will result in a leading liquid packaging company in India, which is both sustainable and innovative in its approach.
"Given the growth potential in India and the need for alternative packaging solutions, especially in the fresh milk and water segment, GLS Elopak will be able to add value and contribute to the country in the best possible manner."