Eatplanted acknowledges Earth Day with first sustainability report
EatPlanted – "Europe's leading meat alternative" – has published its first sustainability report, highlighting its achievements and future targets to help the planet.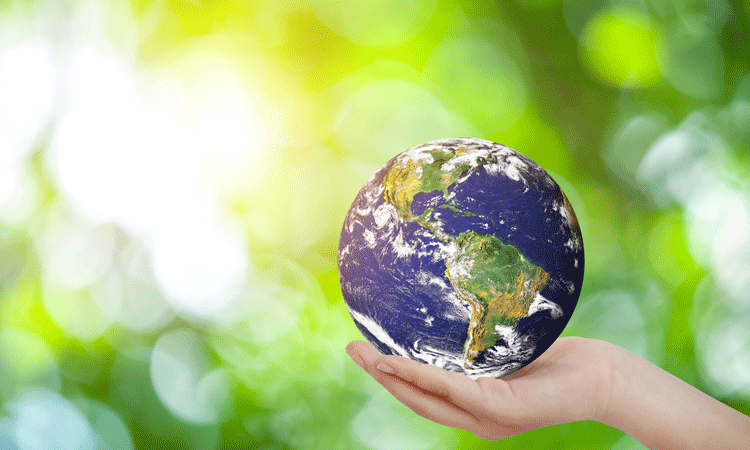 Swiss food tech start-up company, EatPlanted, has published its first sustainability report three years after launching. The report contains information on its achievements, progress and plans for its sustainability journey.
According to the plant-based company, it is currently Europe's fastest growing start-up in the alternative protein space, and believes that biostructured proteins will "outperform animal meat in the future in terms of taste, sustainability, health, efficiency and price". 
In 2019, EatPlanted saw that consumers were paying increased attention to taste, naturalness, environmental balance and health when eating. As a result, the company set its ambition to offer products that are "better than meat from animals, without the negative environmental consequences associated with animal agriculture".
Its sustainability report is the company's first attempt to document and communicate its sustainability journey – and has been released just in time for Earth Day!
It's sustainability report outlines its activities in key areas such as its packaging solutions, resource circularity efforts and operational measures to reduce its overall environmental footprint.
The alternative protein company focuses on improving its resource efficiency and understanding its carbon footprint, and are therefore taking a crucial step towards measuring and monitoring impact by analysing the footprints of its products. It states that its product portfolio displays huge saving potential when compared to their animal counterparts, with 74-85 percent less CO2-equivalent generated and up to 63 percent of water saved. 
In a statement, the company said it "is striving to become even better" and has set actions to measure and manage its impact. These include reducing plastic consumption, investing in circularity, converting to 100 percent renewable energy sources, enhancing its responsible sourcing practice, and reaching more people with its products. 
Related organisations
Related regions