Cricket board warned over HFSS adverts aimed at children
The England and Wales Cricket Board has apologised for what it has called an "internal error" that resulted in an advertising email for HFSS snacks being sent to under 16s.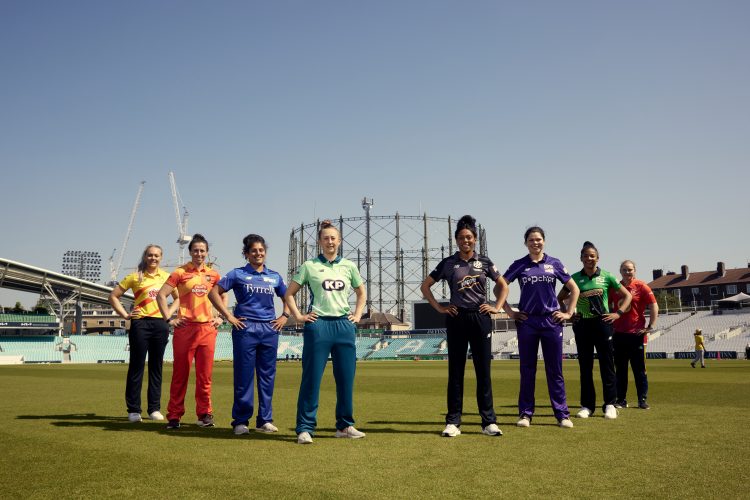 KP Snack brands sponsor all eight male and female teams in the Hundred (Credit Tom Shaw for the ECB)
KP Snacks and the England and Wales Cricket Board (ECB) have seen an advertising campaign banned by the Advertising Standards Authority (ASA) as it was deemed to be targeting HFSS foods at children and young people.
An email sent to the ECB's mailing list and a KP Instagram advert were deemed to have breached the ASA's advertising code, as it "considered that ECB and KP Snacks had not taken sufficient care" to ensure that a paid-for Instagram ad was not directed at children under-16, while an email "which featured exclusively HFSS products, had been sent to 326 recipients under the age of 16."
KP Snacks sponsors the ECB's short-form competition The Hundred, which was launched in the summer of 2021 with a primary aim of enticing families and young people into cricket grounds up and down the country. The partnership came in for criticism back when it was announced in 2019, with some questioning whether placing HFSS snacks front and centre of a competition designed to attract children to cricket was a wise decision. Currently, all eight male and female teams that participate in The Hundred wear shirts sponsored by a KP Snacks brand, from Hula Hoops to Butterkist.
The ECB told the BBC it was "sorry that due to an internal error an email promoting a giveaway of free cricket bats and balls was sent to a number of under 16s as well as the adults it was intended to be sent to," the ECB said.
"While the email contained a logo of one of our partner's brands, applicants were not required or encouraged to buy any products in order to apply for the bat and ball and the purpose of the competition was to get more people active. We are putting in place additional systems to ensure it does not happen again."
The ASA has "told The England and Wales Cricket Board Ltd and KP Snacks Ltd to take reasonable steps in future to ensure that HFSS product ads were not directed at children through the selection of media or the context in which they appeared."