Food industry breathes sigh of relief as CO2 agreement is reached
After months of speculation, the UK Government has announced that a manufacturing plant in Teesside will continue to operate after a deal was reached with the plant's owner.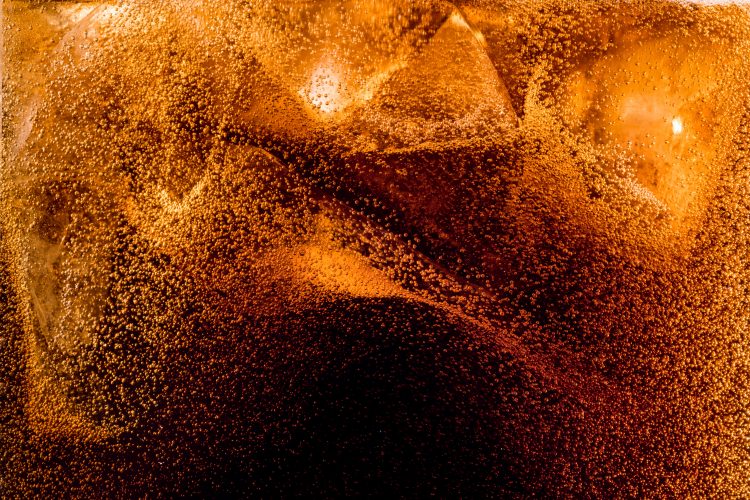 Carbon dioxide is crucial to the manufacturing of fizzy drinks and keeping food fresh
When CF Industries – a leading manufacturer of hydrogen and nitrogen products – shut its plant at Billingham briefly in September 2021, it caused a crisis, threatening CO2 supplies to the food, medical and nuclear sectors. A three-month deal that allowed it to continue operating expired on Monday. But it was announced yesterday that a new agreement has been reached, and CO2 supplies will no longer be under threat.
CO2 is used to keep food fresh and add fizz to drinks, as well as being required in hospitals and nuclear power plants. Over the last few months, businesses feared supplies of fresh meat and carbonated drinks would be disrupted, and shelves would be empty. They can now breathe a sigh of relief after the UK Government's last-minute deal.
According to inews, CF Industries makes 60 percent of the UK's commercial carbon dioxide as a by-product of producing ammonia for fertiliser. Its main plant is in Billingham, Teesside, and can produce 750 tonnes of CO2 per day.
At the time of closure last year, CF Industries said that high natural gas prices made the plant unviable. Prices of gas continue to soar, as do many other commodities in the UK, including food, petrol and electricity.
"The deal made by the government will enable CF Fertilisers' Billingham plant to continue to operate while global gas prices remain high. It means key sectors, including food processing and nuclear power, are ensured supplies of CO2", announced the Government's Business, Energy and Industrial Strategy department.
"UK food and drink manufacturers welcome the deal that will ensure continuity of CO2 supply, keeping our shops, pubs and restaurants stocked with our favourite food and drink," said Kate Halliwell, Chief Scientific Officer at the FDF.