Plant-based chocolate popularity continues to rise
Research conducted by Barry Callebaut has revealed a considerable number of respondents are open to trying plant-based chocolate from time to time, as the sector continues to show considerable growth.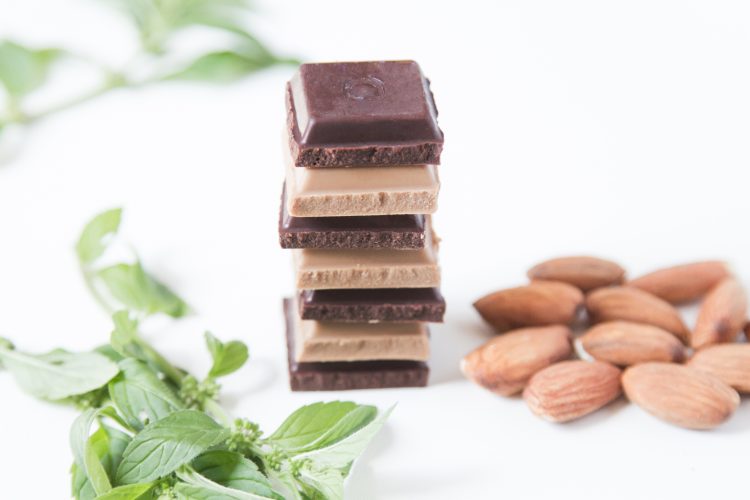 New global research on plant-based indulgence across confectionery, bakery, pastry and ice-cream commissioned by Barry Callebaut, one of the world's leading manufacturers of high-quality chocolate and cocoa, shows that three out of four (74 percent) respondents aged 18 to 44 claim to eat plant-based chocolate occasionally.
According to the research, Millennials and Gen Z (aged 18 to 44) are more likely to actively look for a plant-based diet, with six out of ten (60 percent) expecting food brands to offer a plant-based option versus four out of 10 (43 percent) for Gen X and Baby Boomers (aged 45 to 75). The research also shows that one third (34 percent) of global consumers are prepared to pay more for a plant-based option.
On average, four in ten global consumers say they have been consuming more plant-based products over the last 12 months. When asked to think about the future, almost half (44 percent) of global consumers expect to increase their consumption of plant-based products. That figure rises to three out of four (72 percent) for flexitarians.
Globally, the key motivations to try plant-based chocolate treats were listed as health (43 percent), liking the taste (41 percent), and bringing variety to their diet/trying something new (34 percent), before concerns about climate change and animal welfare – only 12 percent said they had tried plant-based products due to food allergies. On the flip side, the key barriers globally to eating plant-based chocolate are: taste concerns (28 percent), price (25 percent) and 19 percent said they don't know enough.
"Various consumer research studies show plant-based chocolate is receiving more interest. Consumers today simply expect every brand to offer a plant-based option and they welcome a variety of flavours and textures," said Sofia Popova, Marketing Director EMEA at Barry Callebaut.
"For a lot of brands across food categories the journey only starts now. A confectionery or biscuits shelf today is very far from yogurts, milks or ice-cream in terms of choice of plant-based offers. That is why this Veganuary we will open a pop-up shop to invite brands to explore what their next plant-based innovation could taste like."