Flexitarians drive demand for meat alternatives in India
As consumers seek tastier and more sustainable options, India presents ample opportunity for plant-based innovation.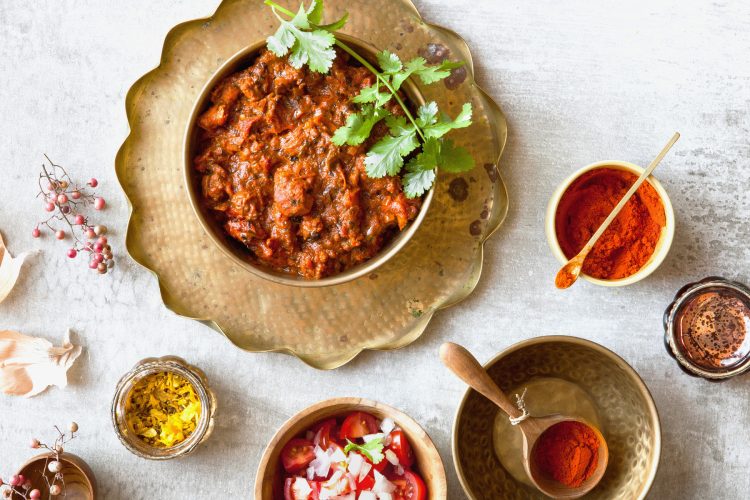 Taste and nutrition company, Kerry, has revealed India as a unique market for plant proteins.
Vegetarians comprise one third of the population and the remaining 70 percent of non-vegetarians are also consuming plant proteins regularly. Defined as 'flexitarians', this consumer segment enjoys both meat and meat alternative and vegetarian foods, and is driving the plant-based shift from niche to mainstream in the region.
According to Kerry's research, 41 percent of the population in India already consume six or more types of plant proteins, with most meals comprising pulses, salads, lentils or cooked vegetables.
"The opportunity and potential for plant protein foods in India is promising," noted Said Gunjan Pandey, Marketing Director for Kerry Southwest Asia. "Currently, the region's alternative meat market is valued at $171 million, and is expected to grow at 8.5 percent CAGR by 2025.
"The past five years have also seen consistent new launches with the number of meat substitute launches rising year-on-year."
Pandey believes these numbers indicate towards paradigm shift towards plant-based meat alternatives in the country.
"While still at an early stage, this is fast catching up to the rest of the world, largely due to the fact there are already many vegetarians and vegetarian options in India," she continued. "And while non-vegetarians prefer meat, they, along with vegetarians and vegans, are willing to try plant-based alternatives and experiment with its textures and flavours."
Pandey explains that the top three drivers for this shift in India are health benefits, the desire for variety, and the growing awareness of how important a sustainable food system is.
"Sixty-three percent of Indian consumers are very or extremely likely to purchase plant-based meat regularly. They are willing to try plant proteins in familiar formats, both Indian and western, and an estimate 60 percent are ready to pay a premium for it."
As it stands, the global alternative meat market is set to grow at a 14 percent CAGR over the next five years, and is projected to hit $9.5 billion by 2023. Asia is currently the second largest region in the world for plant-based meat alternatives, accounting for 22 percent of global sales by value and is expected to be the world's largest market by 2025.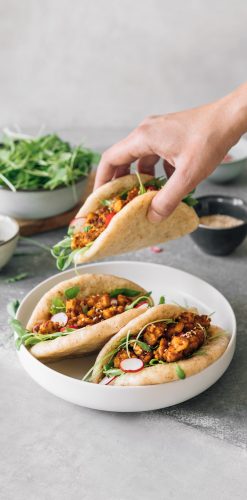 However, this new research reveals a significant unmet need in Asia regarding providing consumers with alternatives they value. "Consumers are seeking products that have superior taste, texture, and nutrition but that also align with local or regional cuisines or tastes," explained Ronan Moloney, VP & GM, Food and Meat, Kerry Asia Pacific, Middle East & Africa. "However, many plant-based products fall short of these expectations, with 70 percent of consumers in Asia Pacific saying that taste and texture of current meat alternatives do not match that of real meat, but add they would make plant-based foods a regular part of their diet if this were resolved."
He continued: "While taste is the most important attribute for plant-based foods, creating delicious plant-based meat alternatives that consumers want can be a complex, costly and challenging process, particularly around savoury taste and creating succulence, juiciness and a moreish flavour."
As evidenced by the numbers, India presents a dynamic opportunity for brands to capitalise on this growing demand for plant-based alternatives.