Food traceability market to be worth $9.75 billion by 2028
New research has forecasted a period of strong growth for the global food traceability market as consumers demand more and more transparency from their food products post-COVID-19.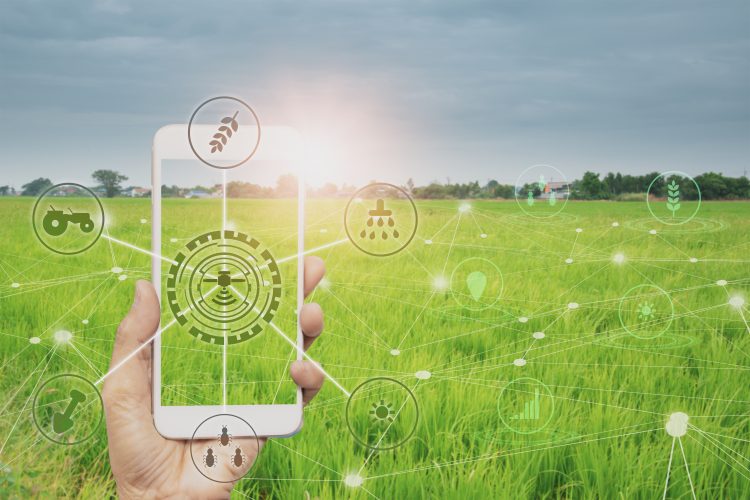 The global food traceability market size reached $4.54 Billion in 2020 and is expected to rise to $9.75 billion by 2028, according to the latest analysis by Emergen Research.
This growth in revenue is expected to be driven by rising demand for food traceability systems to identify necessary documentation and tracking for each stage of food processing. Increase in demand for important tools in the agri-food sector represents a very useful tool for analysing, monitoring and managing the flow of products.
Food safety concerns have become critical in some countries, especially those with lack of standards, regulations, and stringent stipulations governing quality and safety of food and edible products in recent years. This has provided many food producers and operators, and even distributors, some extent of leniency in some countries with regard to following specific norms along the supply chain.
However, post the COVID-19 pandemic, Emergen Research has theorised that a sizable number of consumers have developed some level of fear related to what they eat and who has been in contact with what they consume.
This has been playing a major role in a number of companies deploying additional safety measures in order to support brand value, increase consumer trust, and drive revenues. This in turn has been adding a significant boost to demand across certain supply chains that have deployed the right measures and have built trust and enabled better traceability of food products.
As a result, the global food traceability market is expected to register a CAGR of 10.2 percent and revenue is expected to increase from $4.54 Billion in 2020 to $9.75 Billion in 2028.
New technology has helped fuel the growth in the traceability market, with the Internet of Things (IoT) and blockchain helping to enhance quality control as well as food product monitoring in the cold chain. As consumers demand more and more transparency and traceability from their products, it seems that this sector of the food industry is only going to go one way.