Is hemp about to take off in India?
New food safety regulations around hemp will boost its reputation in India, according to market insights company GlobalData, though the company has warned that progress will be slowed if regulations hinder the education of consumers around hemp.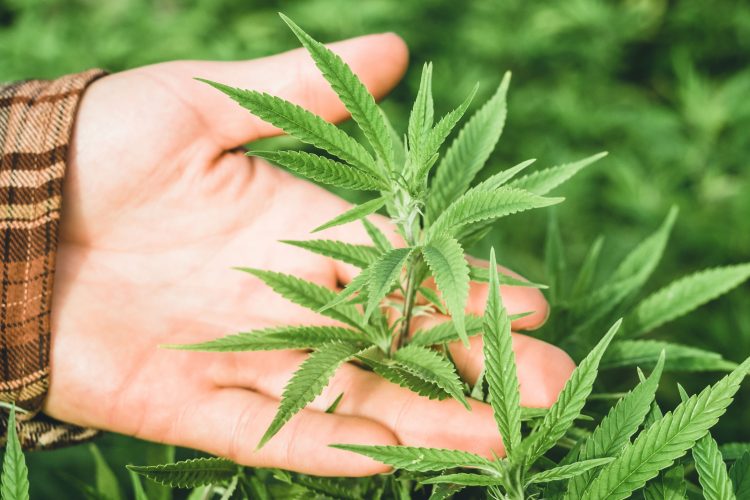 With hemp (Cannabis Sativa) cultivation being legalised in several Indian states, and food safety authorities developing regulations for hemp products, the Indian market for hemp-based food and beverages is poised to take off, claims data and analytics company GlobalData.
Cannabis/marijuana has gained a positive image among Indian Millennials (Gen Y) and Gen X consumers, according to GlobalData's Q2 2021 consumer survey*. Consequently, this is driving the demand for new hemp-based food and beverages with vegan, vegetarian, organic, and immunity booster claims.
"For centuries, people living in various parts of rural India have consumed hemp seeds, and nubs, and used it to extract cannabidiol oil (CBD oil). However, the government ban on hemp cultivation, absence of regulations, and lack of awareness about the herb among urban Indians have hindered market growth thus far. This reflects in GlobalData's Q2 2021 consumer survey, which reveals that 27 percent of Indians were not familiar with cannabis/marijuana, and 32 percent were not aware of CBD*," said Nitu Bhattacharya, Consumer Analyst at GlobalData.
Manufacturers are striving to generate consumer awareness about hemp by projecting it as a 'superfood' that is rich in amino acids, fatty acids, vitamins, minerals, and other nutrients that are essential for good health and strong immunity.
However, new regulations being drafted by the Food Safety and Standards Authority of India (FSSAI) for the governance of hemp and related food products, restricts manufacturers from making any nutritional or health related claims about CBD.
"Hemp is often mistaken as a drug for experiencing psychoactive 'high' sensation. The legalisation of hemp cultivation, and the governance of hemp production and sales will dispel this negative image and open the gateway for more hemp products in India," added Bhattacharya.
"However, the consumer adoption rate will be painfully slow if the new FSSAI regulations hinder manufacturers from educating consumers about the health benefits of cannabis/marijuana and CBD."
*Data taken from GlobalData Q2 2021 Consumer Survey – India (June 2021) with 541 respondents, out of which 131 claim to believe that 'Cannabis/Marijuana' will have a positive impact on their health.