Food Safety and Standards Authority of India (FSSAI)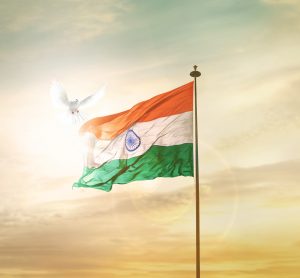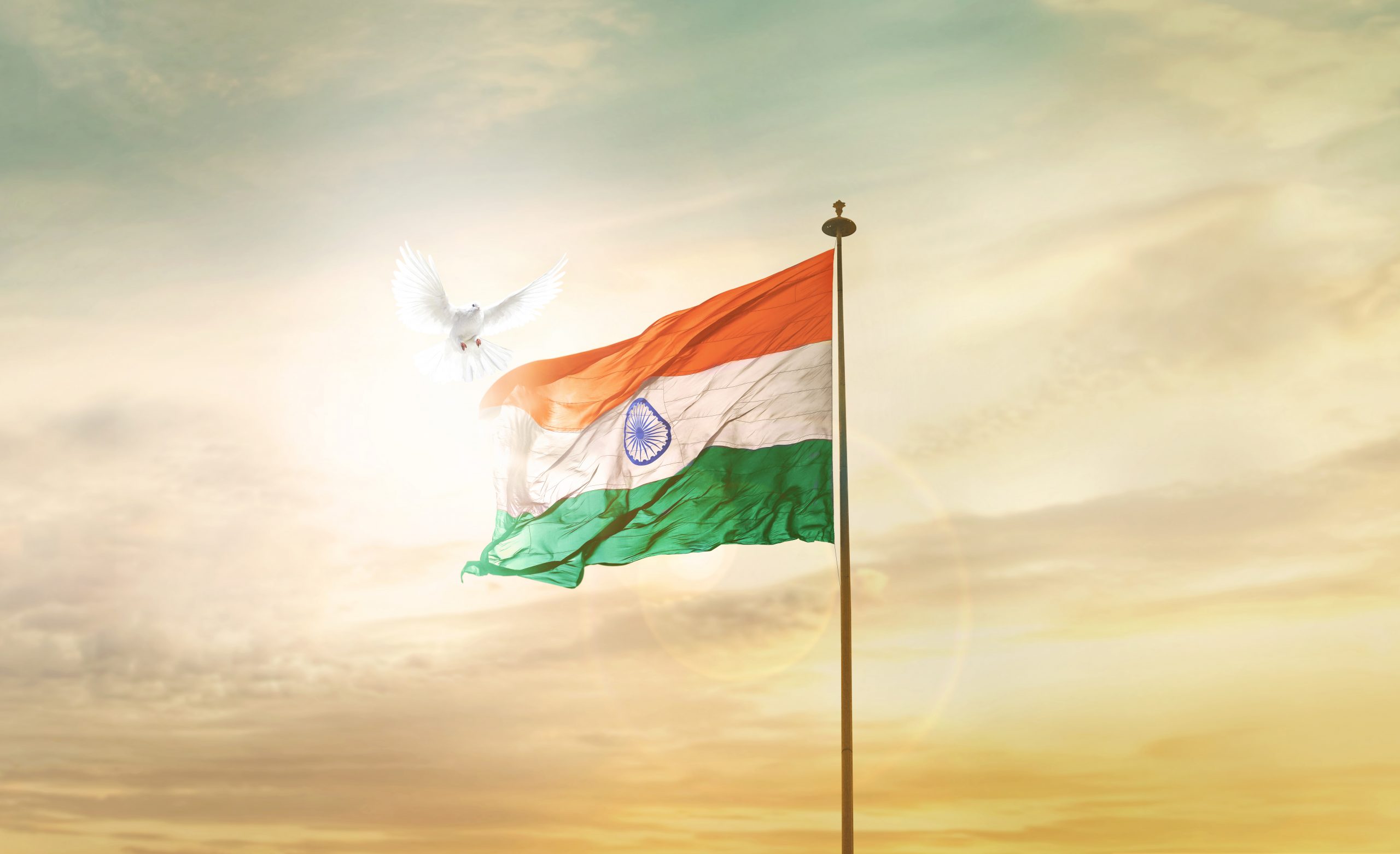 article
Jidesh Kumar explains how the Indian food safety authorities are beginning to enact regulations on vegan food in the country.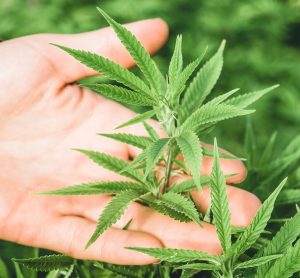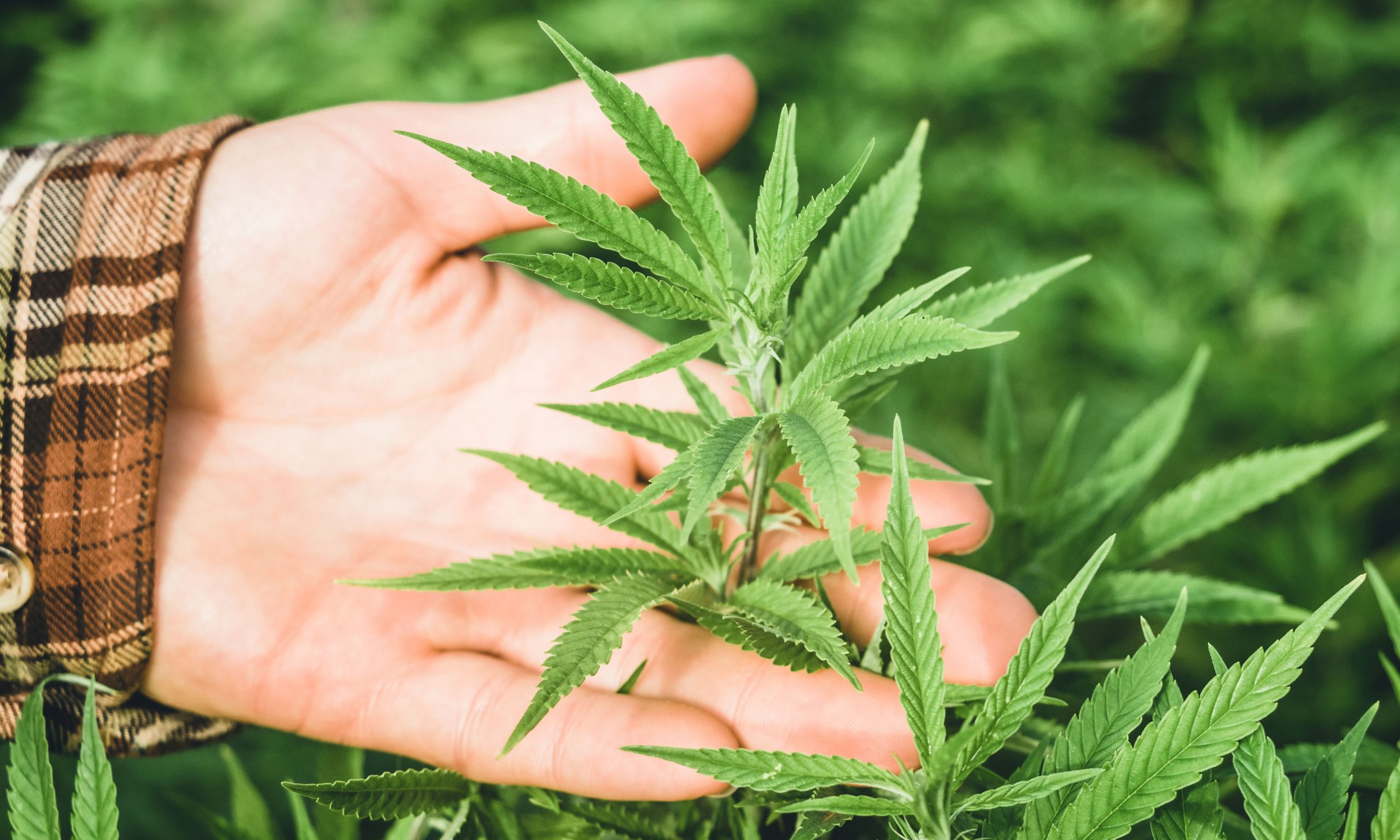 news
New food safety regulations around hemp will boost its reputation in India, according to market insights company GlobalData, though the company has warned that progress will be slowed if regulations hinder the education of consumers around hemp.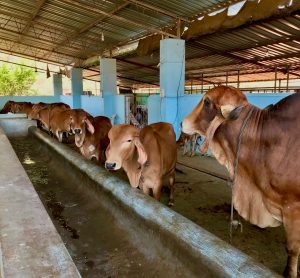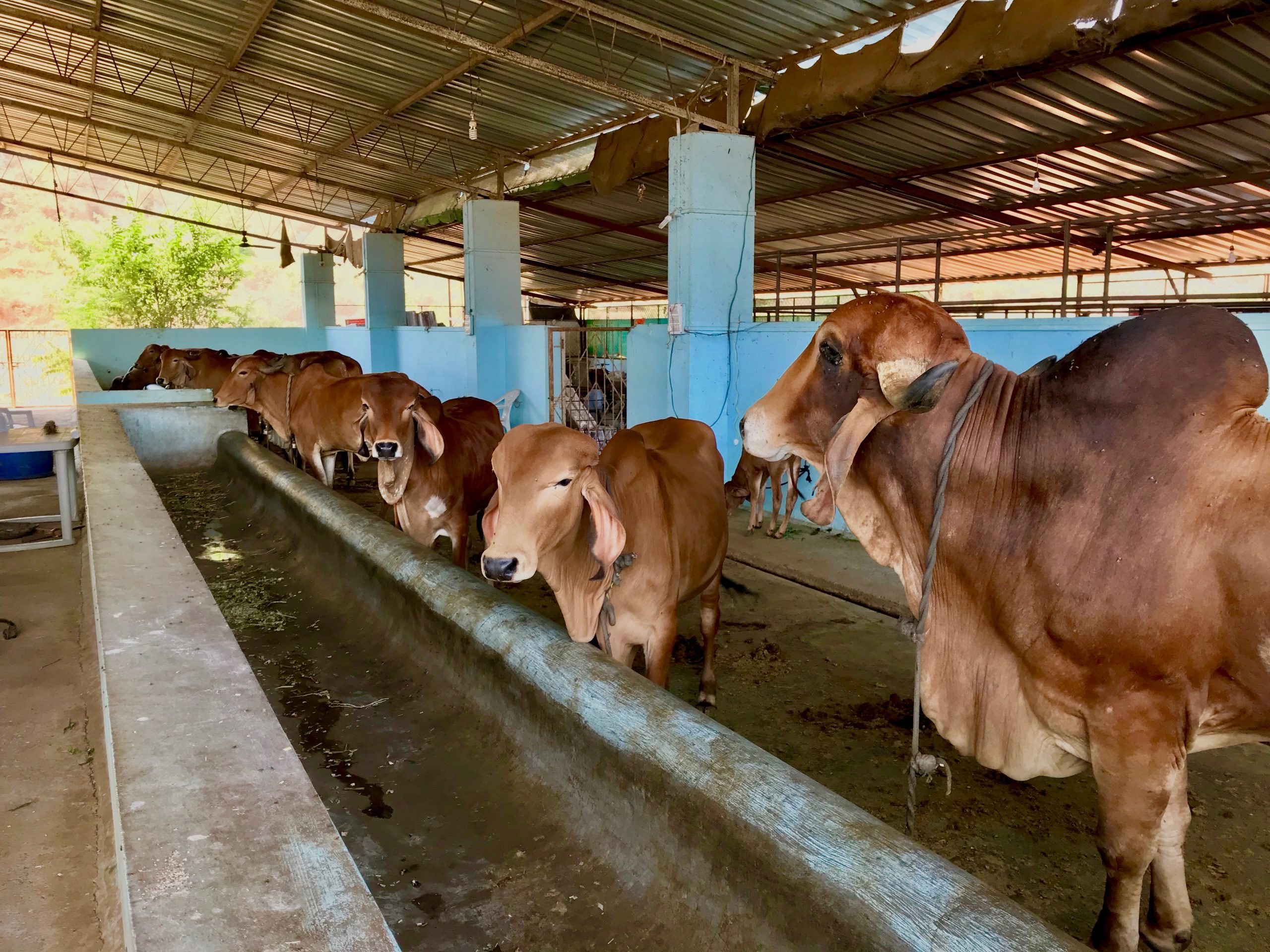 news
The CSE has expressed concern over antibiotic misuse by the world's biggest milk producer, India, and says urgent and collaborative action must be taken.