On-trade drinks sales down £18.3 billion
Fentimans' report does suggest that consumers are returning to pubs, bars and restaurants in numbers – with some planning to frequent them more often than before the pandemic.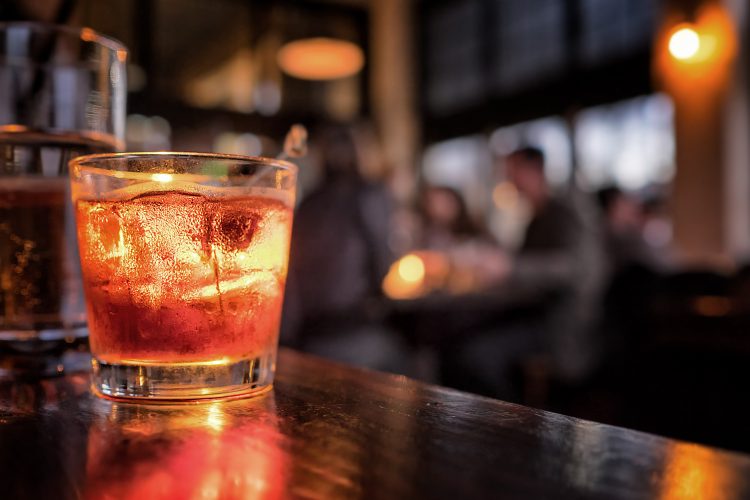 A new report from soft-drinks manufacturer Fentimans has revealed the scale of the impact the COVID-19 pandemic has had on the UK hospitality sector, with on-trade drinks sales down £18.3 billion in 2020 on the year before.
Sales in 2020 reached a combined value of £12.8 billion, a considerable drop-off on the £31.1 billion worth of sales recorded in 2019. Of course, this can be explained by many businesses being closed to customers for large periods of the year, but the figures do make for alarming reading and present in full the scale of the challenge facing hospitality businesses as they look to recover from the pandemic.
Alongside the headline figure, Fentimans also revealed the value of the soft drinks and mixers market as £1.8 billion. The premium soft drinks and mixers market had a value of £182 million, with soft drinks and mixers making up 14.3 percent and 12 percent of the total drinks market respectively.
However, despite the apparent mountain to climb to return to pre-pandemic levels of business, research conducted by Fentimans on consumer attitudes does perhaps give cause for optimism for the country's pubs, bars and restaurants.
According to the soft drinks manufacturer, 78 percent of consumers asked said they were likely to drink out more often or as often as they did in 2019, while 61 percent said they intended to visit restaurants, pubs, and bars "more thoroughly" than they did before the onset of the COVID-19 pandemic.
As Fentimans outlines in its report, there has been an increase in spending among the public in the Spring and Summer of 2021 as consumers finally have the opportunity to meet up and socialise in hospitality settings without restrictions – many for the first time since March 2020.
Some commentators have suggested that a repeat of the famous 'Roaring 20s' could be possible – this remains to be seen, but there is certainly some cause for optimism among publicans and bar owners that the on-trade drinks market can bounce back from a torrid 2020.
Related topics
Related organisations
Related regions