Bia Analytical adds white pepper testing capability to combat food fraud
Bia Analytical will now test for adulteration within white pepper, after several high profile cases of food fraud including sage and oregano.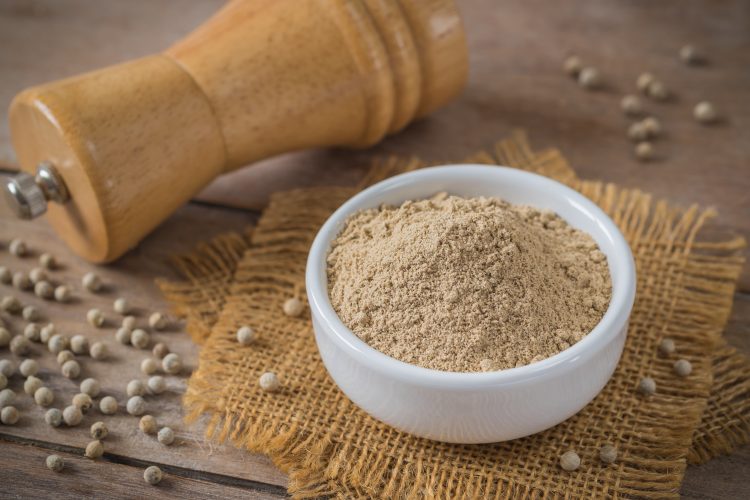 White pepper is more expensive to manufacture than black pepper
Belfast-based Bia Analytical has added White Pepper to their portfolio of authenticity testing, alongside the nine other herbs and spices it currently analyses.
White Pepper, much like Black Pepper is made from the berries of the pepper plant, originating in India and cultivated in many other tropical regions. Although derived from the same plant, White Pepper comes from berries that are picked at full ripeness then soaked in water leading to fermentation. The outer layer is then removed.
White Pepper is usually more expensive to produce than Black Pepper as the process involves more steps. It is therefore a target of adulteration with the ground form being most at risk from economically motivated food fraud through addition of substances such as husks, skins, spent materials and flour. 
Food fraud has become one of the greatest issue being faced by the food industry, with several high-profile cases recently causing manufacturers to sit up and take notice. Oregano's struggles with adulteration have been well-documented, but more recently sage has also been subject to a similar period of adulteration, with many products being bulked out by materials such as olive leaves.  
Food fraud was of course one of the most-discussed topics during Food integrity 2021, and as Professor Chris Elliott mentioned in his column following the event, work is being done and progress made to fight this threat against the food industry. Testing will no doubt be a big weapon in the fight against food fraud, as testing capability for more and more foodstuffs is developed.