Three hospitalised in US Salmonella outbreak
Authorities in the US are currently investigating a multi-state outbreak of Salmonella linked to frozen cooked shrimp, with more products added to a recently expanded recall.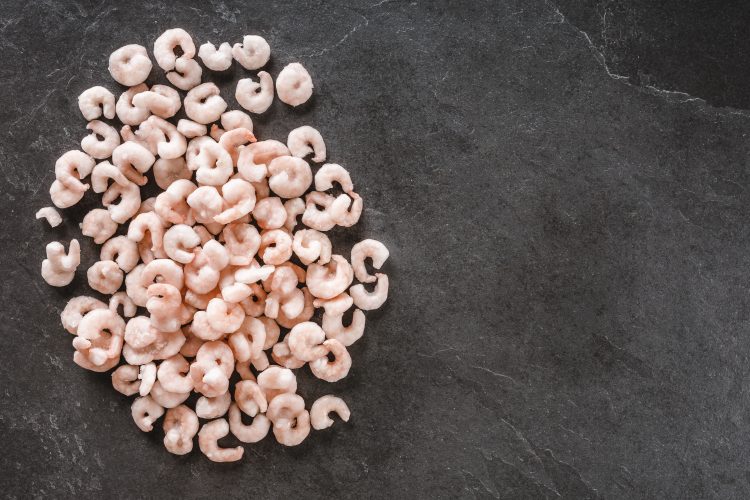 The Salmonella outbreak has been linked to frozen shrimp
The US Food and Drug Administration (FDA), along with the Centers for Disease Control and Prevention (CDC) is investigating a multistate outbreak of Salmonella Weltevreden infections linked to the consumption of frozen cooked shrimp manufactured by Avanti Frozen Foods of India.
Since July 21, 2021, additional cases of Salmonella have been identified in this outbreak and this investigation was reopened. At least one ill person consumed shrimp that are not a part of the current recall. Due to this new information, on August 10, 2021 the FDA says it asked the firm to expand their initial recall to prevent additional illnesses. On August 13, 2021, Avanti Frozen Foods of India expanded their recall of frozen cooked shrimp to include frozen cooked shrimp products imported into the US from November 2020 to May 2021.
The CDC had declared the outbreak over in mid-July, though it did warn consumers of the extended shelf life that prawns have and therefore urged caution. Yet additional cases in recent days have caused both the FDA and CDC to revisit the case. The FDA says it asked Avanti Frozen Foods to expand its recall to include more products and prevent additional illnesses, and on 13 August Avanti Frozen Foods announced the recall of a further 18 products in addition to the nine affected by the original recall. For a full list of all the products affected, visit the FDA's website.
The worry for the authorities is the nationwide distribution of the product, though at the time of writing only four states had reported cases – four in Nevada, two in Arizona, two in Michigan, and one in Rhode Island, with three people hospitalised as a result of the outbreak.