FDA finds interesting results in herb sampling assignment
The FDA has provided an update for its microbiological surveillance sampling: FY18-19 fresh herbs (cilantro, basil and parsley) assignment.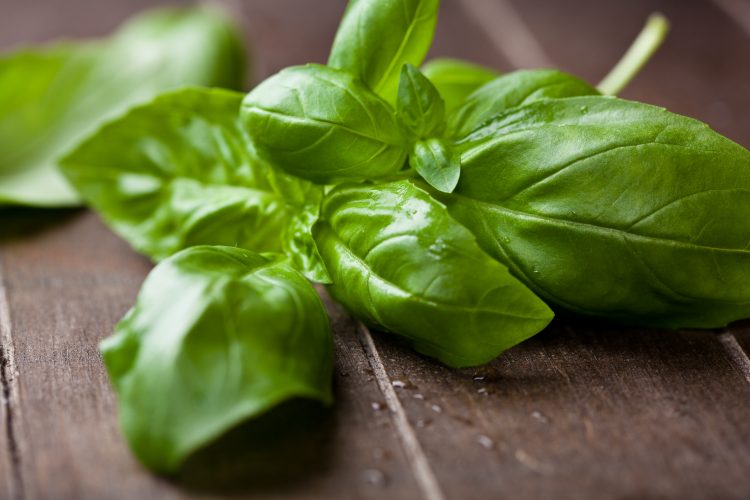 The US Food & Drug Administration (FDA) has been collecting and testing samples of fresh herbs, avocadoes and guacamole following outbreaks of Cyclospora cayetanensis, Salmonella, Shigella sonnei and E. coli between the years of 1996 to 2015.
The agency has been publishing its findings over the last two years. At the close of its fiscal year 2019, the FDA concluded its collection of processed avocadoes and guacamole samples. It has begun its analysis and will be publishing results in due course within its final report.
As for fresh herbs, from 31 March 2020, the agency has collected and tested 1,272 samples (759 domestic and 513 imported) and intends to collect 1,600 (761 domestic and 839 of international origin) under this assignment.
Of the fresh herb samples, 15 tested positive for Salmonella (six domestic, nine import), and 10 tested positive for Shiga-toxin producing E. coli (STEC) (five domestic, five import).
Further investigation revealed that only one of the domestic STEC positive samples was pathogenic. The others did not demonstrate the potential to cause severe illness.
The FDA did not detect E. coli O157:H7 in any of the fresh herb samples.
The agency started testing its fresh herb samples for Cyclospora cayetanensis in July 2018 as Cyclospora-related illnesses typically occur during the summer. It detected Cyclospora in 17 of the 691 fresh herbs samples tested (five domestic and 12 import).
Due to the pandemic, the herb sampling project has been paused, but the agency says it will resume once it is safe. 
More background information on the microbiological surveillance sampling project can be found here.
Related topics
Related organisations
Related regions