Tesco calls halt to avocado supply amid human rights lawsuit
The UK's largest supermarket chain Tesco has announced its decision to suspend its current supply of avocados from Kakuzi, amid allegations of human rights abuse in its plantation in Kenya.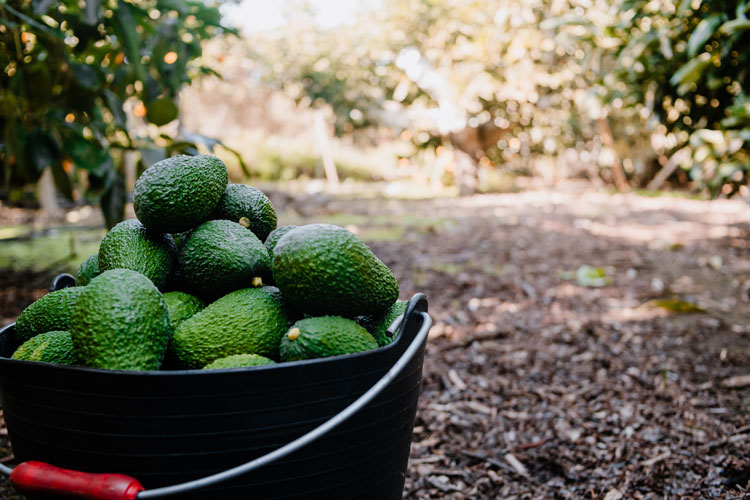 On Sunday 11 October, a group of 79 Kenyans filed a class action suit in London's High Court against UK company Camellia Plc, alleging human rights abuses carried out by its subsidiary in Kenya, Kakuzi Plc.
According to law firm Leigh Day, the alleged abuse includes instances of rape, murder, attacks and arbitrary detention at the Kenyan facility. The 79 Kenyans, who are represented by Leigh Day, claim that the purported "serious abuse" was carried out by security guards employed by Kakuzi, with the first incident taking place in 2009. At least seven of the 79 claimants are former employees of Kakuzi.
Kakuzi says it does not condone any criminal activities or behaviour by any employees and has requested the Office of the Director of Public Prosecutions to investigate the allegations and take any appropriate legal action.
In a statement from the Kenyan firm yesterday, it claimed that few of the accusations cited in the lawsuit have been reported to Kakuzi or the Kenyan authorities and that their anonymous nature has hindered prior investigation.
Tesco made the immediate decision to halt their avocado supply from Kakuzi, reportedly maintaining that any form of human rights abuse in their supply chain is unacceptable. A Tesco spokesperson said: "We have been working closely with the Ethical Trading Initiative (ETI), alongside other ETI members, to investigate this issue and ensure measures have been taken to protect workers.
However, in light of additional allegations published, we have suspended all supply whilst we urgently investigate."
This move by Tesco is expected to incite other retailers to follow suit.
Kakuzi also supplies supermarkets Sainsburys and Lidl in the UK.
Holding company Camellia, which, according to Reuters, bought a 50.7 percent stake in Kakuzi in the 1990s, said in a statement it expected the Kenyan firm to "ensure that all allegations are urgently and exhaustively examined (and) that justice is served if wrongdoing is uncovered."
Related topics
Related organisations
Related regions