New human rights framework elevates Twinings above the rest
Posted: 20 February 2017 | Roy Manuell | Digital Editor | 1 comment
Twinings introduces a new framework to evaluate human rights risks and the needs of specific communities in support of the UN Sustainable Development Goals…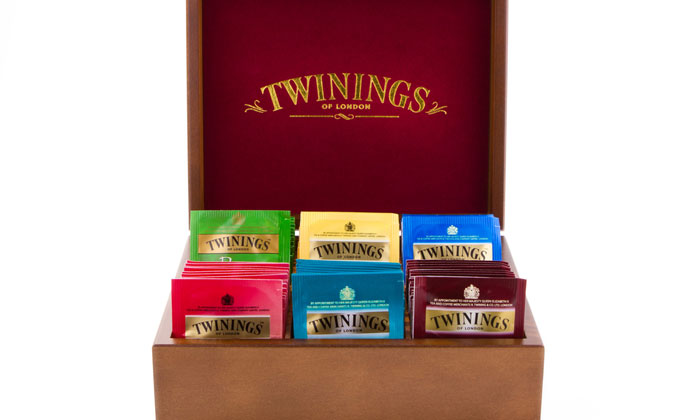 Twinings has taken a major step towards improving the lives of tea workers by introducing a new framework to evaluate human rights risks and the needs of specific communities in support of the UN Sustainable Development Goals.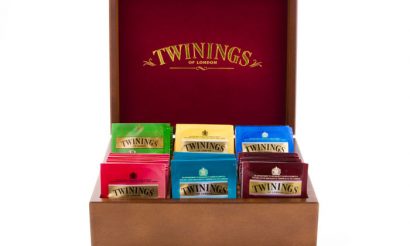 The innovative Twinings Community Needs Assessment (TCNA) was developed with independent experts like UNICEF and it is the first time that a process of this kind will be used within the tea industry.
Simon Pickup, Head of Child Rights and Business Engagement, UNICEF UK said: "We're very impressed by the Twinings Community Needs Assessment and feel it has great potential to become a strong leadership example of human rights engagement in the tea sector".
Previously, like other tea brands, Twinings has used third party audits and has worked through industry bodies to improve working conditions on tea estates. While this will remain the case, Twinings is now going even further and acknowledges that a more holistic approach is required to ensure that tea communities are happy, thriving and sustainable. 
The new assessment framework which is being rolled out globally is part of Twinings' broader sustainability programme: Sourced with Care. The assessment enables Twinings to identify priorities and align interventions with the needs of local communities Twinings then works with partners – including NGOs and local government – to find solutions and drive change at a grassroots level.
As outlined in Twinings' Social Impact Report which was released today, Sourced with Care sets the ambitious goal to improve the lives of half a million people in communities where Twinings sources products by 2020. The improvements will be made in three key areas: livelihoods, life opportunities and living standards, which also relate to the UN Sustainable Development Goals.
This comprehensive programme will reach people throughout the global tea supply chain: from women working on tea plantations in Kenya, to smallholder farmers in China and children living on tea gardens in Northern India.
Twinings is driving change by going further than established ways of working. Moving beyond simply ensuing that tea gardens have the required certification and meet basic standards, the programme will engage directly with communities to address issues like reproductive health and income diversification.
Bob Tavener, CEO, Twinings said: "Our aim is to create a "virtuous circle". As the Social Impact Report shows, our interventions make a real difference to people's lives, but our assessment also draws attention to remaining issues and challenges. In this way Sourced with Care encourages other tea gardens to make improvements and increases demand for better social conditions from other tea buyers, leading to change at a wider scale.
"We hope to lead the pack and challenge other tea brands as well as ourselves to introduce new initiatives which complement established industry-wide programmes. That's why we are partnering with NGOs, supply chain partners, companies, governments, industry associations and local communities to help tackle the broader, structural challenges affecting the tea sector.
"I am really optimistic that we will be able to improve livelihoods, life opportunities and living standards. Everyone from the tea-picker right the way through to the tea drinker knows that this is the right thing to do."
Twinings are not the only company to stand out in working closely with the supply chain, Barry Callebaut also providing a shining example of how major players in the food and beverage industry can actively promote a sustainable development for all. 
Also related, have a look at New Food's ongoing 'Feeding Asia' series in which we look at food security in light of changing demography and climate change in the world's most populous continent…
Related topics
Related organisations