Newlat Food throws hat in the ring to acquire Hovis
The Italian firm, Newlat Food, has announced its interest in purchasing the world-renowned British bread brand, Hovis.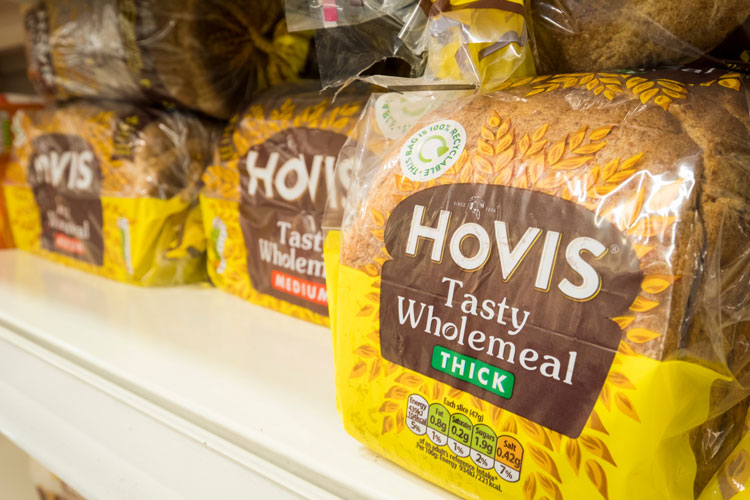 Newlat Food has announced its submission of a non-binding offer to acquire bread giant, Hovis Holding Limited from its current shareholders, US investment firm The Gores Group and London-listed Premier Foods. 
According to BBC News, Newlat, which specialises in dairy products and pasta, has a substantial market share in its native Italian market as well as in Germany; aiming to become one of the most important operators in Europe's food sector with the help of this buyout.
However, Sky News reported that its interest in Hovis is just one in a field of turnaround funds and private equity investors competing to acquire the bread firm. Other bidders include Endless LLP, Epiris – the buyout firm that recently acquired Bella Italia and Café Rouge – and Aurelius Equity Opportunities.
According to Sky News, the British company (which is now run by former Pepsico and Burger King executive Nish Kankiwala) filed results at Companies House for 2019, demonstrating its increase in the UK bread market share to 22 percent amid competition from popular brands, Kingsmill and Warburtons.
Premier Foods, which owns Mr Kipling, Bisto and Angel Delight, is expected to use the sale process to offload its 49 percent stake in the company, having sold its remaining stake four years ago. This could potentially see the iconic British company devoid of UK investment.
Hovis was established in 1886 and currently employs around 2,800 people across eight bakeries, one flour mill and three distribution centres across the UK. However, despite being one of Britain's best-known food brands, as with many players in the baked goods industry, there are increasing challenges in terms of future stability from consumers switching to gluten-free diets.