Hovis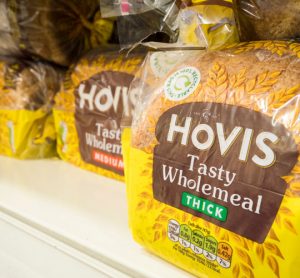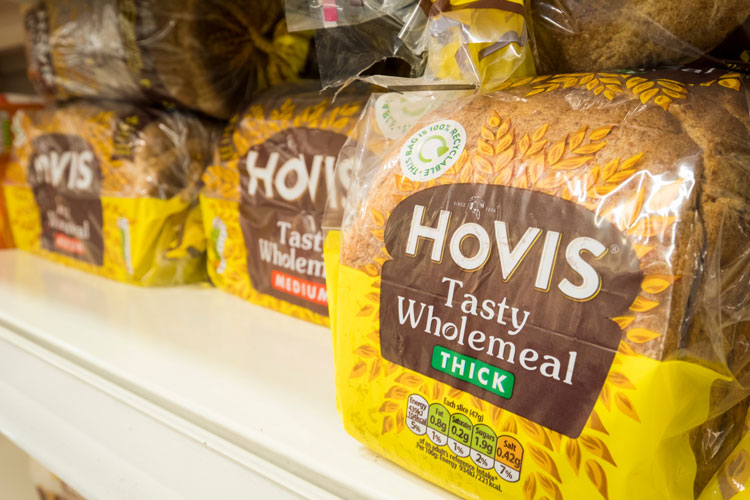 news
The Italian firm, Newlat Food, has announced its interest in purchasing the world-renowned British bread brand, Hovis.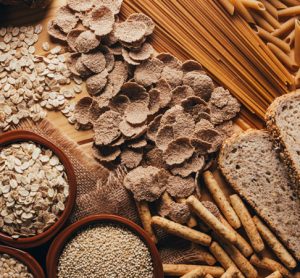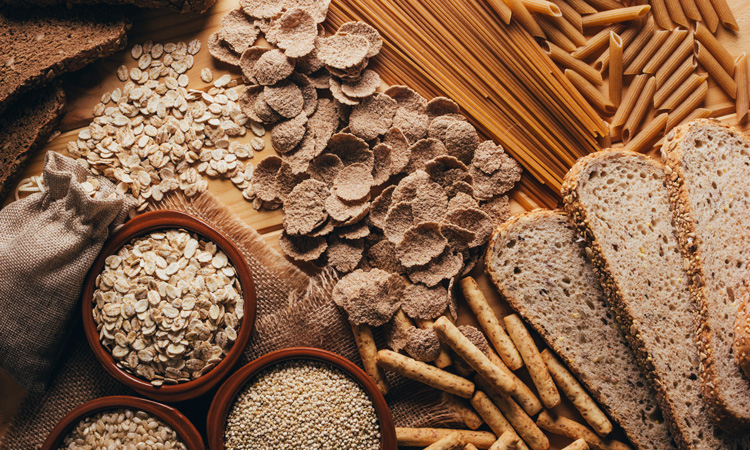 news
Although the majority of surveyed adults could identify that fibre is important for health, the research revealed that UK consumers are often confused about how much fibre they should be consuming as well as how much they actually consume.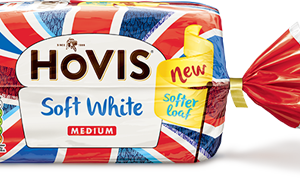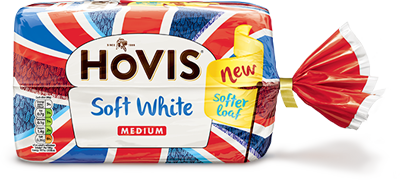 news
15 June 2016 | By Mandy Parrett, Editorial Assistant
The long established brand, Hovis®, has given customers even more reason to remain loyal to their much-loved loaves by going officially Kosher.