Achieving successful CBD approval – help is here
The Association for the Cannabinoid Industry (The ACI) announces CBD Safety Study Consortium which will generate data to assess the safety of CBD.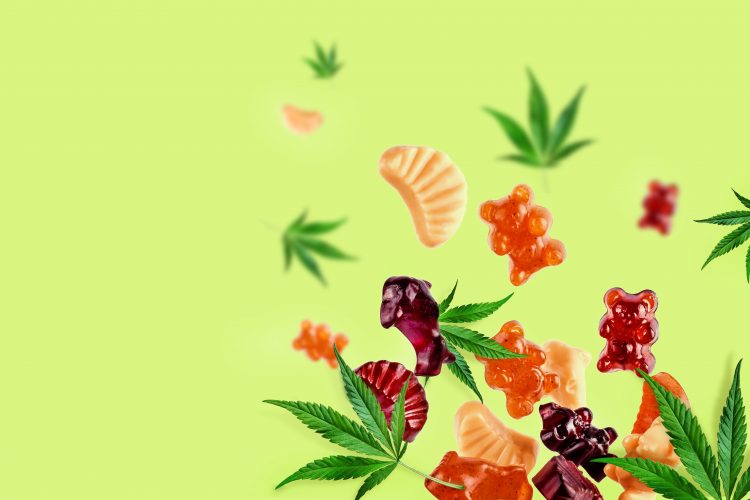 In response to a lack of clarity around Cannabidiols (CBD) and its potential side effects, work is being carried out to provide evidence of its safety and gain successful novel foods approval from regulators.
CBD: What needs clarity?
Answers around whether CBD causes drowsiness, liver toxicity and/or has any interaction with other drug substances are all needed.
According to Peter Grinspoon, a teacher of medicine at Harvard, a "significant concern" is that the consumer cannot be certain if a CBD supplement has active ingredients at the dose listed on the label.1   
In the US, the Food and Drug Administration (FDA) is currently reviewing CBD products and continually issuing advice as it begins to improve its own understanding. While the UK's Food Standards Agency (FSA) has set a deadline for CBD products to have a validated novel foods application by 31 March 2021. If companies wish to continue producing CBD legally for the British market this is a mandatory process.
Concerns have also been highlighted in public statements from the Committee of Toxicology and the Medicines and Healthcare products Regulatory Agency (MHRA), the European Food Safety Authority (EFSA) and the United Nations.
CBD Safety Study Consortium
To generate data that will assess the safety of CBD and discern exactly what the recommended daily dose should be, the Association for the Cannabinoid Industry (The ACI) has announced its CBD Safety Study Consortium.
"It is crunch time for the CBD industry"
– Dr Parveen Bhatarah, Director, Regulatory and Compliance Unit, ACI.
The ACI's consortium intends to grant opportunity for companies to provide the evidence these organisations are calling for whilst sharing the costs of such studies.
The study hopes to identify data gaps and generate analytics based accordingly, and produce data that can be used across a broad range of secondary (finished) products.
Once data around potential side effects have been gathered, The ACI's Regulatory and Compliance Unit intends to integrate it into the novel foods application of its members. 
The study will assess different modes of delivery and bioavailability, for example ingestion, absorption and inhalation. It will also examine if there are any potential vulnerable groups and identify any overlap of therapeutic dose levels from approved drug products, with
potential exposure from other uses, including food, dietary supplement or cosmetics. The hope is that this will help define a maximal acceptable daily intake of CBD for all products.
The ACI is combining forces with Advanced Development & Safety Laboratories (ADSL) to meet the safety and toxicity challenges of assessing CBD.
CBD isolate has been identified as the first primary product for this work. This will provide a baseline for finished product assessment. The same approach can then be applied for all primary CBD products; including isolate, narrow spectrum, broad spectrum or full spectrum.
References