Over 1,500 workers in German meat factory infected with covid
A Tönnies meat packaging plant has been struck by COVID-19, which has allegedly resulted in strong criticism from Germany's labour minister and re-closures of schools and daycare centres.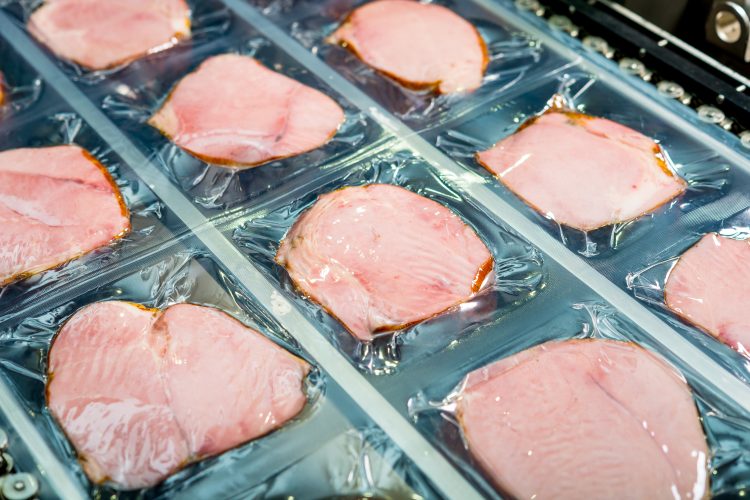 Yet another meat factory has been affected by coronavirus, supporting claims that they are so-called covid 'hot spots'.
Reports of outbreaks are being announced globally – the latest is a Germany meat packaging plant in Gütersloh owned by Tönnies.
More than 1,500 workers have been confirmed as COVID-19 positive, and strong criticism has since been directed towards Tönnies, reports say.
According to CNN, the outbreak has resulted in certain restrictions to Germany's lockdown to be reinstated, for example the re-closure of daycare centres and schools.
The company's Managing Partner, Clemens Tönnies, has apologised, saying the company carries "full responsibility", and that it will fund widespread testing in Gütersloh, the report from CNN goes onto say.
Various media outlets have also reported on Hubertus Heil's (Germany's labour minister) criticism of the company. According to CNN, he has "pretty much zero trust" in Tönnies and, according to the Guardian, considers an entire region to be have been "taken hostage" by the factory's actions.
Tönnies has also received scrutiny from health authorities, which have accused the company of breaking safety regulations introduced to help protect workers during the pandemic, ie, social distancing, the Guardian reported.
The factory has also faced several protests, including PETA (pictured) which has issued a strong statement on its website against Tönnies, and called for its permanent closure.   
Football club, Schalke has also come under fire from protests, one assumes due to its association with Clemens Tönnies. German newspaper, Bild reports that posters have been pinned around the club with the word "Tönnies out".