Meat processing giant announces COVID-19 outbreak
Tyson puts protective measures in place following series of covid outbreaks, while China suspends imports of poultry products from its Springdale plant.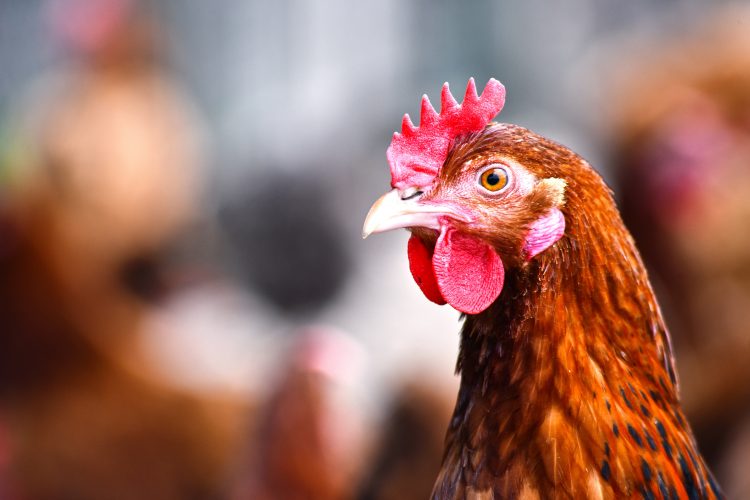 Imports of poultry products from a Tyson-owned plant have been suspended by China, according to the Guardian.
The meat processing plant, which is based in Springdale, Arkansas, is said to have been struck by coronavirus, which led China's customs authority to make the decision.
Last Friday, Tyson announced the results of facility-wide covid testing for its plants in Benton and Washington Countries. Almost 95 percent of workers who tested positive did not show any symptoms and would not have been otherwise identified, the meat giant said.
In a statement, Tyson said it is putting in place a series of "protective steps in collaboration with local health and government officials that meet or exceed CDC and OSHA guidance for preventing COVID-19 at its facilities" and "pursuing community outreach efforts to educate team members on the risk factors associated with COVID-19".
"The results across our Northwest Arkansas facilities, and the country more broadly, reflect how much is still unknown about this virus, which is why Tyson is committed to providing information to our local health officials and enhanced education to our team members," said Tom Brower, Senior Vice President of Health and Safety for Tyson Foods. "Through our inclusive approach to large-scale testing, we are finding that a very high level of team members who test positive do not show symptoms. Identifying asymptomatic cases helps the community, since other testing is often limited to people who feel unwell."
According to the company, Tyson is the only meat-processing company to conduct large-scale COVID-19 testing of its employees in Northwest Arkansas.
Tyson is not alone in China's suspensions, with the nation recently stopping imports from Toennies – a pork processor in Germany – following a COVID-19 outbreak there, according Reuters.
It appears that since a new and recent set of coronavirus cases emerged in Beijing, associated with a wholesale food market, the capital has become very cautious. In fact, the Guardian reports reveals that customs have requested food exporters to sign a declaration, stating that their produce is covid free.