Major UK food producer hit by COVID-19
A chicken factory in North Wales has had to temporarily close following several workers testing positive for COVID-19.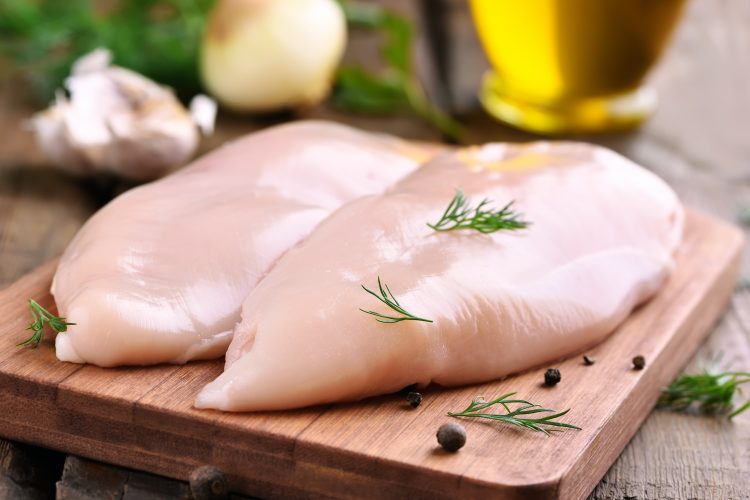 The 2 Sisters factory in Llangefni, North Wales, has been heavily impacted by coronavirus.
A quarter of its workforce are now self-isolating and there have been 13 confirmed cases, according to BBC Wales.
"Without our people we are nothing," the company said in a press statement, which outlined its number one priority as "the health, safety and wellbeing" of its workers.
"Doing the right thing means from today (18 June 2020), we will temporarily suspend production at our Llangefni site with immediate effect for a period of 14 days," 2 Sisters announced.
According to the BBC report, the company has had a "series of measures in place for some time", this is said to include a regular and thorough sanitation process, temperature checks, social distancing and the use of PPE.
Paddy McNaught from the Trade union, Unite, told BBC Wales that 2 Sisters is taking the incident "seriously" and the union's stewards are working with the factory to implement safety measures.
He added that it is "no doubt that people are very frightened".