Unilever settles on single UK HQ
In an unexpected U-turn, Unilever has announced the unification of its legal structure, with single UK-based HQ.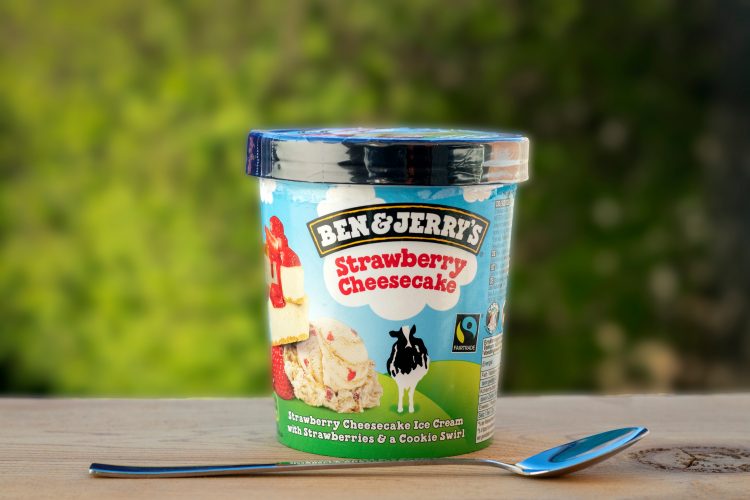 Unilever has ended its joint Anglo-Dutch structure in favour of a single UK base.
The maker of Ben & Jerry's ice cream, Marmite and Dove soap had originally planned to unify its group into a Dutch company two years ago. The decision, however, was protested by many of its British shareholders. Consequently, the move didn't go ahead and the group's former Chief Executive, Paul Polman, quit shortly afterwards.
London will now be the group's single site for its legal structure and HQ, in move it says will create a "simpler company with greater strategic flexibility".
In a press release, the company wrote: "[It is] clear that the COVID-19 pandemic will create a business environment in which having as much flexibility and responsiveness as possible will be critically important."
It also added that its "strong presence" in The Netherlands and United Kingdom will remain unchanged, including no modification to its operations, locations, activities, staffing levels or the manufacture and supply of its products in both regions.
"We remain committed to The Netherlands and the UK and there will be no change to Unilever's footprint in either country as a result of the proposed change to Unilever's legal parent structure," said Nils Anderson, Chairman. "We are confident that unification will help Unilever deliver its vision of driving superior long-term performance through its multiple stakeholder business model."