EFSA warns ochratoxin A is a risk to most consumer groups
The EFSA has published a scientific opinion, concluding that ochratoxin A (OTA), a mycotoxin naturally produced by moulds found in foodstuffs, poses a public health risk to most consumer groups.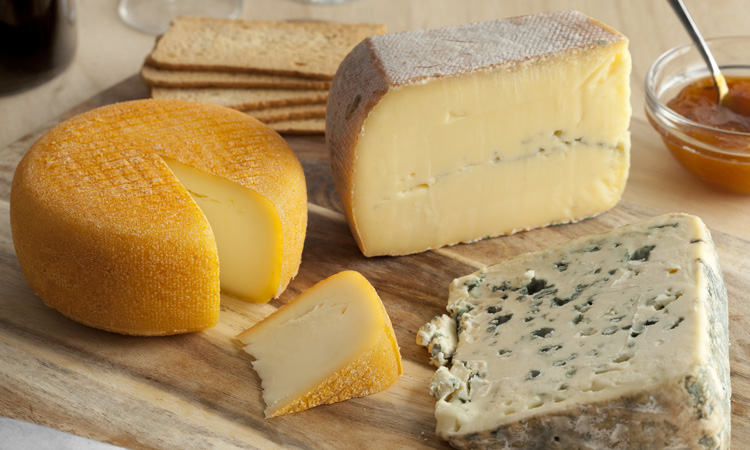 Cheese is one of the foodstuff groups impacted by the mycotoxin ochratoxin A
The European Food Safety Authority (EFSA) has published a scientific opinion on public health risks related to the presence of ochratoxin A (OTA) in food – a mycotoxin naturally produced by moulds that can be found in a variety of foodstuffs including cereals, preserved meats, fresh and dried fruit and cheese.
According to the publication, new data which became available since the last assessment in 2006 suggested that OTA can be genotoxic by directly damaging the DNA, and experts have confirmed that it can be carcinogenic to the kidney.
As a result, experts calculated a margin of exposure (MOE) – a tool used by risk assessors to consider possible safety concerns arising from the presence in food and feed of substances which are both genotoxic and carcinogenic.
In its previous opinion, EFSA established a tolerable weekly intake (TWI) based on toxicity and carcinogenicity to the kidney.
Experts have now used what is said to be a more conservative approach by calculating MOE and concluded that there is a health concern for most consumer groups. EFSA's scientific advice will reportedly inform the European Commission in the ongoing discussion on maximum levels of the mycotoxin in foodstuffs.
EFSA consulted stakeholders and different parties on its draft opinion and comments received were considered when finalising it.
"The overall uncertainty associated with the present assessment is considered as high," the publication read. "The assessment is more likely to overestimate than to underestimate the risk. The CONTAM Panel recommended that more studies elucidating the sequence of critical events at the carcinogenic target site in the kidney are needed as well as more data on the levels of OTA in human milk and the differential toxicokinetics of OTA in different species including transfer to the fetus," it continued.
"More information on the specific signature of OTA gene mutations in appropriate animal models is also needed. Reliable and representative investigations of the levels of OTA in human breast milk are needed. More occurrence data on OTA in cheese paste in comparison to cheese rinds are needed. More data on occurrence and toxicity of modified OTA are needed."