Canadian craft brewery industry calls for support amid COVID-19
The Canadian Craft Brewers Association has issued an open letter stating that the majority of craft breweries in Canada are in trouble – with most not being profitable even before the COVID-19 pandemic.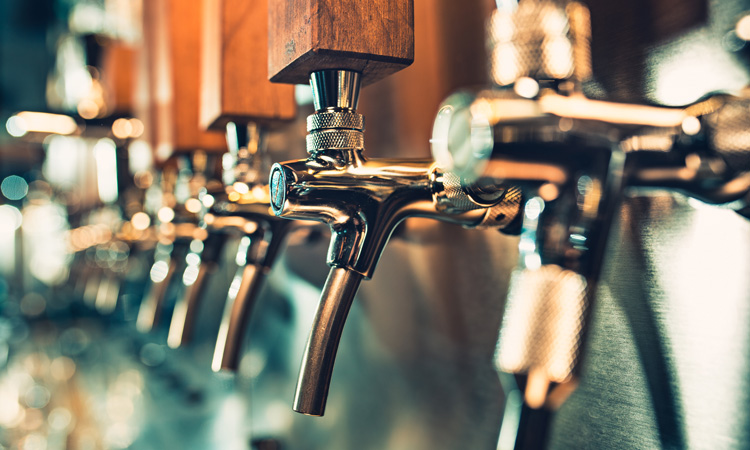 The Canadian Craft Brewers Association (CCBA) has published an open letter to all Members of Parliament referencing results from a recent survey of 317 craft breweries across Canada.
Though overall revenues and market share continue to grow, CCBA urged that the nature of a small manufacturing business is that it needs constant reinvestment, especially in the early years.
"Craft beer businesses are actually three businesses: a manufacturing company, a licensed restaurant, and a retail store. For these reasons, the COVID-19 pandemic has been devastating to the Canadian craft beer community," the letter read.
Key points from the survey include:
91 percent of craft breweries opened in 2010 or later, and 79 percent opened in 2015 or later
44 percent of breweries report a Y-Y revenue drop of over 50 percent in March 2020, and 55 percent anticipate the same or worse in April
61 percent of breweries have cash reserves of three months or less
Five percent have closed temporarily; another 14 percent said they don't know how much longer they can stay open
38 percent of craft breweries did not qualify for the Canada Emergency Wage Subsidy (CEWS) in March
21 percent predict they will not qualify for CEWS in April, and another 32 percent are not sure yet
65 percent of all brewery employees have been laid off
Of all laid-off employees, CEWS will be used to bring back 31 percent of them; the rest will stay unemployed
16 percent of craft breweries were involved in making hand sanitiser, primarily for use in their local community.
The letter urged the Canadian Members of Parliament to consider the contributions that craft breweries have made in communities across the country. "We are asking that you support us so that your breweries can continue to deliver positive contributions to the economy and to the spirit of their communities, your communities," it read.
Related organisations
Related regions