Industry coalition warns CO2 shortage could impact essential production
In a letter to the US government, the coalition warned that if federal action is not swift, a slowdown in food and beverage manufacturing due to a shortage in CO2 will ultimately lead to shortages of needed goods.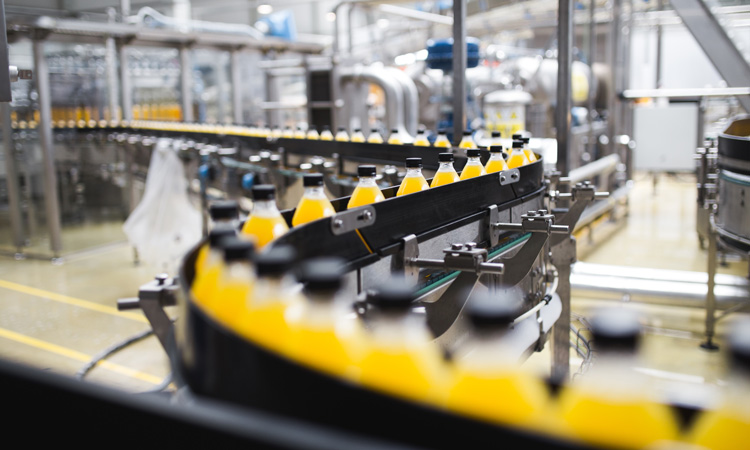 An industry coalition led by the Compressed Gas Association (CGA), and including representatives from multiple food and beverage groups, has submitted a letter to US Vice President Mike Pence expressing strong concern that the current coronavirus (COVID-19) pandemic creates a significant risk of a shortage in carbon dioxide (CO2).
The letter stressed that such a shortage would significantly impact access to essential food and beverage supplies as well as other essential sectors of the US economy.
CO2 is critical for the operations of food and beverage manufacturers that provide essential goods and services; it is used in the processing, packaging, preservation, and shipping of many foods. In addition, CO2 in different forms is used in various aspects of the healthcare industry and is also an important component in many municipal water treatment systems.
"A shortage in CO2 would impact the US availability of fresh food, preserved food and beverages, including beer production. The guidance issued by the Department of Homeland Security (DHS) Cybersecurity and Infrastructure Security Agency (CISA) on 28 March 2020 deemed these industries as 'essential critical infrastructure': food manufacture, including food processing and livestock production, beverage production, renewable fuel development, and chemical and industrial gas supply chains. Without stable sources of CO2 across the nation, these food and beverage manufacturers will be unable to operate at capacity, leading to shortages for Americans of the important goods they depend on, especially during the COVID-19 crisis," the letter read.
Signed by leaders from the Compressed Gas Association, the North American Meat Institute, the National Pork Producers Council, the National Turkey Federation, the National Cattlemen's Beef Association, the Beer Institute, the Brewers Association, and the Renewable Fuels Association, the coalition letter urged immediate federal action to put manufacturing plants that support CO2 production back into service, especially those sites that are capture ready – those that have the ability to capture, liquefy, and store usable CO2.
Related organisations
Related regions