China visit postponed by California Prune Board as coronavirus continues
Despite the cancellation of its trip to China as part of the Spring Asia Grower trip in April, the California Prune Board has stated that it remains committed to engaging with the growing Chinese market.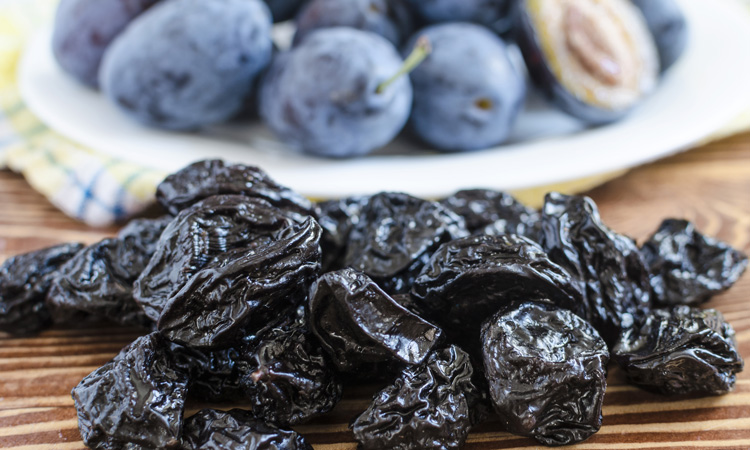 Following the advice of its in-market representatives, the California Prune Board (CPB) has announced the postponement of its visit to Beijing and Hong Kong.
The "Level 4: Do Not Travel" advisory issued from the US State Department due to the coronavirus outbreak is said to have further solidified the decision to postpone this portion of the trip.
The CPB has announced that it is committed to strengthening ties with its customers in China and will look to reschedule a visit as soon as the situation allows. The Board will continue as planned to its largest export market, Japan, to meet with key trade stakeholders in Tokyo and Osaka in March.
"This trip signified our continued engagement with the Chinese market despite the challenges, and after weighing out the risks for the health and safety of our growers, we decided to postpone our visit," said Donn Zea, Executive Director for the CPB. "We are thinking of our customers in China during this time and remain committed to this market.
"As our relationships have developed, it's clear that Chinese importers and traders believe the best prunes in the world come from California. The tariffs, along with the news of coronavirus, add to the complexity of the market situation but we believe the demand for California Prunes will make a full recovery once the tariff issue is resolved," Zea added.
The California Prune Board will continue to introduce consumers in China to California Prunes through sampling and collateral in 2020. Ongoing promotions will include a mix of influencer activity, social media promotion, and national newswire as well as on-the-ground efforts to promote California Prune-inspired products featured at a local Chinese bakery.