Prioritising safety in food manufacturing
Using a combination of strict routines and technology, alongside continuous self-improvement, Kraft Heinz Company has developed a culture in which food safety comes first. Kurt Deibel, Head of North American Food Safety & Quality, explains more.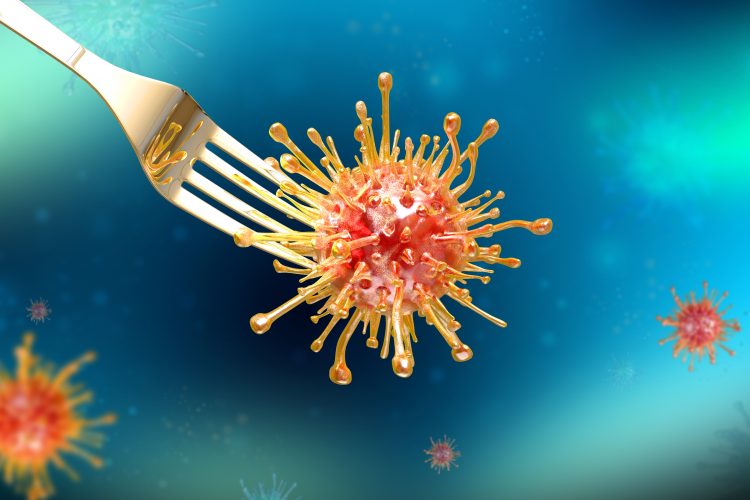 For a global food company like Kraft Heinz, food safety and quality are our highest priorities. They represent the core of our business and so we must get them right. Whether it's an iconic product that has been around for generations – like ketchup or macaroni cheese – or something completely new, food safety is always at the top of the agenda. As we conceive and design new products, our food safety team is involved from day one. Cost and production considerations are key factors in deciding whether to move forward, but prior to this stage any questions regarding the safety of the product must be resolved. Not only must we understand every aspect of the potential supply chain and manufacturing process, we also need to understand the biological, physical and chemical hazards in every step of the process.
An issue that has become increasingly high profile is allergen contamination. The diversity of products we make necessitates a lot of time thinking and guarding against this risk. From the moment that raw material enters a plant, everything is stored in specific locations. For example, we never store an allergen product above a non-allergen product. If a manufacturing line is switching from one product to another, it must be cleaned properly and followed up with allergen swabs to ensure no residue is left on the line. We also validate the cleaning practices on each line by conducting a complete tear down of the line and using allergen swabs to ensure all residue is removed.
As consumers increasingly demand fresher products with no artificial preservatives, colours and flavours, the food safety risks can increase – especially those related to foodborne pathogens. As risk profiles change, we actively search for ways to improve our ability to prevent these hazards. We are always looking for new methodology to test pathogens faster, to improve our ability to prevent foreign objects from entering our products and to prevent food allergens from cross contaminating products that do not contain a specific allergen. Consequently, we have embraced several new technologies.
Issue
Related organisations