Antibiotics and the sustainable production of food
Antibiotics are an essential resource for the health and welfare of people and animals. They also positively contribute to the growing global demand for safe and sustainable food from animals. At the same time there is growing concern about the developing human medical antimicrobial resistance (AMR) crisis, which has focused attention on antibiotic use in people and animals. In this article, NOAH's Grace O'Gorman explains the implications for the food chain.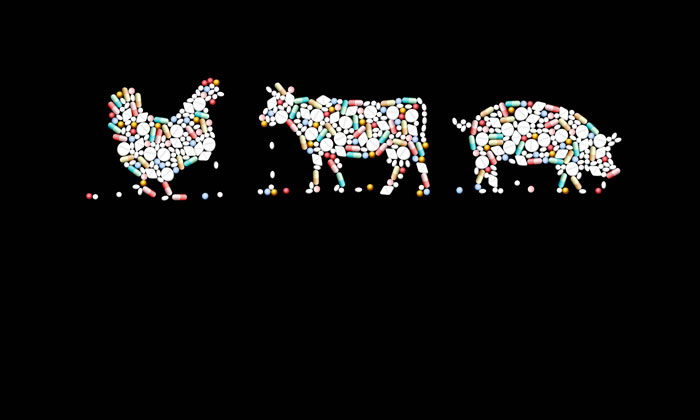 ALTHOUGH it is acknowledged that the clinical problems in human medicine are primarily due to antibiotic use in people, AMR is a significant One Health issue and antibiotics need to be used responsibly in both human and veterinary medicine to maintain their effectiveness as a crucial shared resource into the future1. The response to this challenge has gathered great momentum in recent years and builds on the safeguards already in place to sustainably produce safe food and protect consumers2.
The rest of this article is restricted to logged-in members. Login or subscribe free To read it.