Finding ways to fight the artificial with the plant-based trend
With the shift towards natural and plant-based ingredients, how do we as an industry, find ways to bring plant-derived ingredients into the mainstream?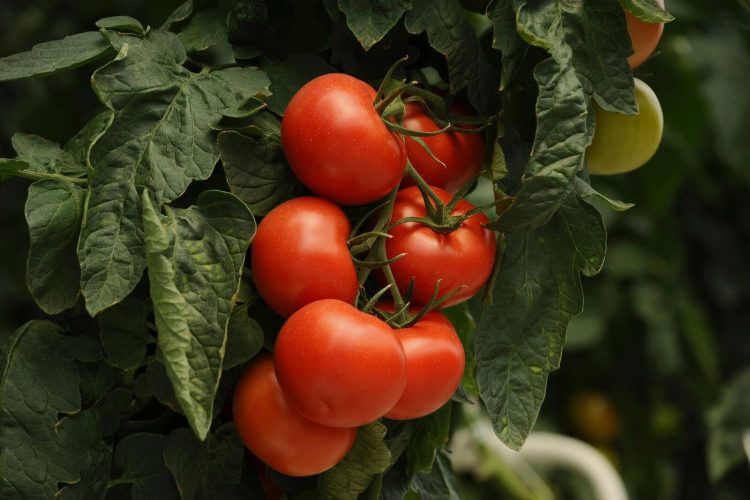 Christiane Lippert, Head of Marketing Food at Lycored offers her insight into the plant-based trend.
Could you briefly explain for the purpose of our readership what Lycored are trying to achieve in the food and beverage sector?
Lycored's overall focus is on "better for you" ingredients with a wellness orientation. A lot of that is about helping food and beverage manufacturers get the best from effective natural colours and flavours.  When they make the switch from artificial to natural, they get a range of benefits: consumers are increasingly rejecting artificial ingredients and are willing to pay more for products coloured naturally.
Why are plant-based ingredients so important?
Plant-derived ingredients benefit from two major consumer trends:  the desire for naturalness, and the rise of vegetarianism and veganism.  We're also finding out more and more about what we can achieve with natural ingredients – for example our carotenoid-derived colourants demonstrate super-stability in beverages.
Could you describe the scientific process behind the use of say, tomatoes, in your products?
At Lycored, nature is our biggest inspiration and science is our most important ally. We grow our own non-GMO crops on farms in California and Israel, and own and control the entire extraction process to ensure there is no contamination from chemical pesticides. We use a variety of tomato selected for its high lycopene concentration, providing the best quality and nutrition. We then harvest the tomatoes at the optimum time to capture the fruit at its ripest and extract our hero ingredients using patented proprietary processes.
What is the single greatest challenges we face as an industry, in your opinion?
We're in the middle of a sea change in consumer attitudes. It's no longer enough for products to be beautiful — the colourants and flavours in foods and beverages need to be safe and natural.   In some categories and geographical areas, there's still a lot more to be done to meet consumer expectations of naturality.  For example, naturally coloured beverages account for 58% of NPD, which is lower than in food. So beverage manufacturers still have a lot to do to keep pace with consumer demand for naturalness – particularly in North America.
Finally, imagine we are having this conversation in a year's time, what do you hope to have changed in the industry?
I hope we'll have played a part in the continuing shift away from artificial colours and flavours to healthy, natural alternatives.    Hopefully we'll also have helped improve industry standards by making naturalness and wellness a more central part of the conversation.