The growth of functional foods post pandemic
Consumers are increasingly demanding that their foods work harder for them. Here, Jon Burton from Jon West Food Ltd shares how its new brand is answering these calls.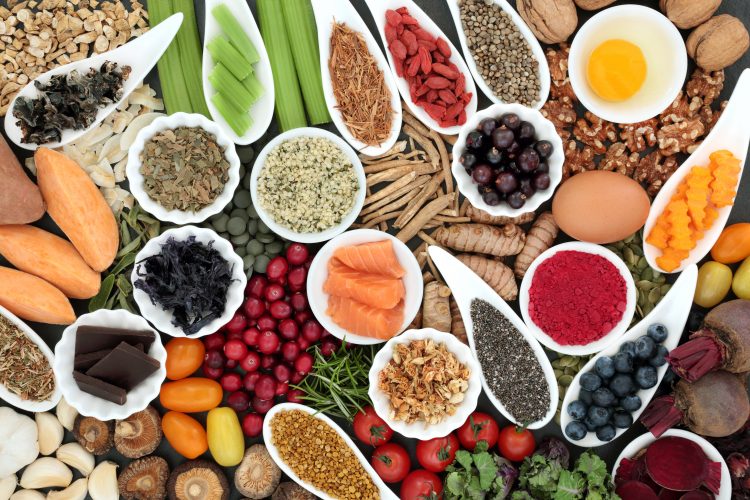 The past two years have seen many people reassess their attitude to health, diet and wellbeing as a result of COVID-19. More than ever before, consumers are connecting their dietary habits with their health. As such, the demand for functional foods – foods with enhanced nutritional properties that provide health benefits such as reduced fatigue and increased immunity – continues to grow.
This shift to more health-conscious food and drink purchases represents a significant opportunity for the industry. In a recent report by MarketsandMarkets, the global functional food market is projected to reach $137.1 billion by 2026, from $98.9 billion in 2021. In many respects, functional foods are the food of the future, and this trend will continue to grow as new food technologies evolve. Today's informed consumers increasingly want to take responsibility for their own healthcare and wellbeing, with functional foods ideally placed to address these specific requirements.
We are used to manufacturers adding ingredients to increase the functionality of products, whether adding protein for gym-goers or collagen for younger-looking skin. But not all functional foods are created equal. The benefit of John West's Enriched Tuna range is that our products are already a high-protein food and naturally 'good for you'. The inherent goodness in every can – alongside enhanced functional health benefits – is an opportunity to connect with younger consumers looking for healthy, tasty and convenient food options.
Launched last year, our John West Enriched Tuna range is available in three innovative variants: Energy, which includes Vitamin B to help reduce tiredness and fatigue; Heart, which is high in Omega 3 to support heart function; and Immunity, which includes Vitamin C to support the immune system.
Immunity support has been a high priority for many people over the past couple of years. Globally, immunity-boosting products are expected to grow over the next five years and surpass $17 billion by 2025, according to market researcher ReportLinker. Furthermore, six out of 10 global consumers are increasingly looking for food and beverage products that support their immune health, according to a recent report from Innova Market Insights.
We've seen the rise of functional foods across various food categories, but often the functional food market is driven by food start-ups or niche players looking to stand out in the market. To stay ahead of the curve, established food brands must respond to emerging consumer trends and consider functional foods as a critical part of the customer value proposition. At John West, we strongly believe tapping into the functional food trend could be transformational for the everyday fish category. As a modern, relevant source of clean protein, we're excited to shake up the category with our enriched tuna products and reinforce the brand's commitment to health and wellbeing as a category growth driver.
About the author
Jon Burton is the International Marketing Director at John West Foods. Jon has strategic responsibility for the John West brand in UK, Europe and Middle East, within Thai Union.