Is the future cultivated meat?
Bethan Grylls speaks to stem cell scientist, Dr Elliot Swartz, about the process of lab‑grown meat and why he believes we should embrace this technology.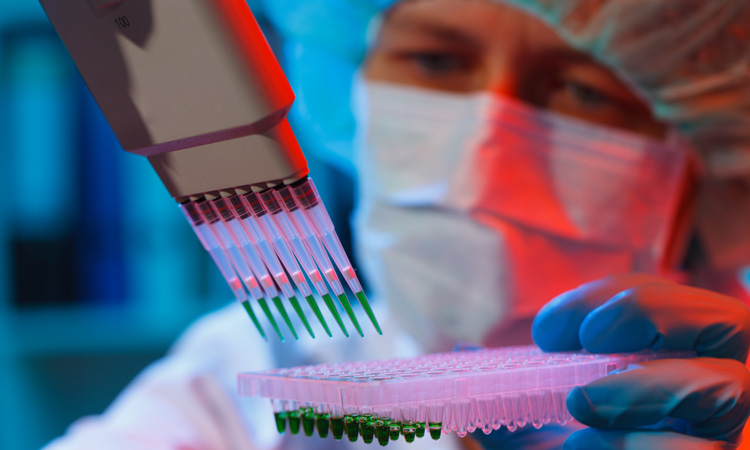 Once thought the work of science-fiction, cultivated meat is quickly becoming a reality. Driven by the advent of modern-day cell culture, scientists are experimenting with the possibilities of lab-grown meat using knowledge developed in the pharmaceutical industry.
Dr Elliot Swartz, whose expertise lies in stem cell biology, is a senior scientist at The Good Food Institute (GFI), a non-profit looking to accelerate the alternative protein industry.