CBD explained…
CBD, hemp and THC are becoming familiar words to the industry, yet confusion around their differences and side effects still looms. Here, Bethan Grylls speaks to expert Ryan Crane about the variances, US regulation, and his vision to remove the cannabis stigma.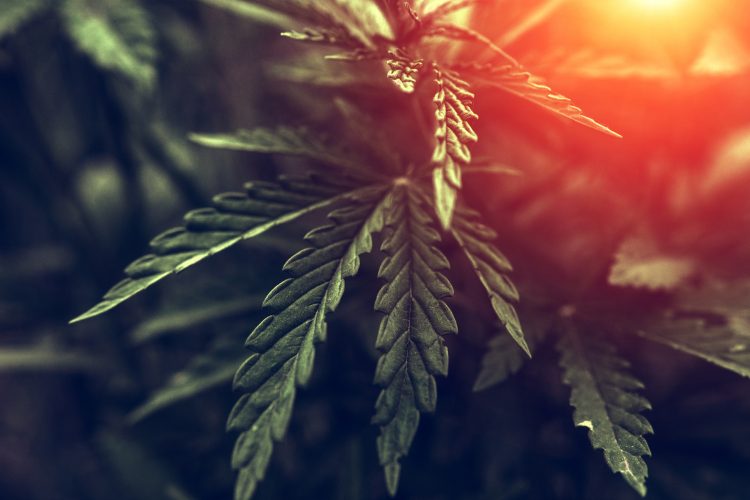 Cannabidiol, or CBD, is a non-intoxicating component of the Cannabis sativa plant1 that has recently gained significant attention. In fact, sales in the US are expected to surpass $20 billion by 2024, according to cannabis researchers BDS Analytics and Arcview Market Research.2
"We're witnessing CBD maturing from a cannabis sub-category into a full-blown industry of its own," said Roy Bingham, Co-Founder and CEO of BDS Analytics. There has been considerable discussion about CBD's potential therapeutic benefits around the globe and this has helped to drive interest. However, despite this rise in consumer curiosity, many remain confused about what CBD actually is and its effects.