Mapping your CBD journey – incubation, acceleration and regulatory compliance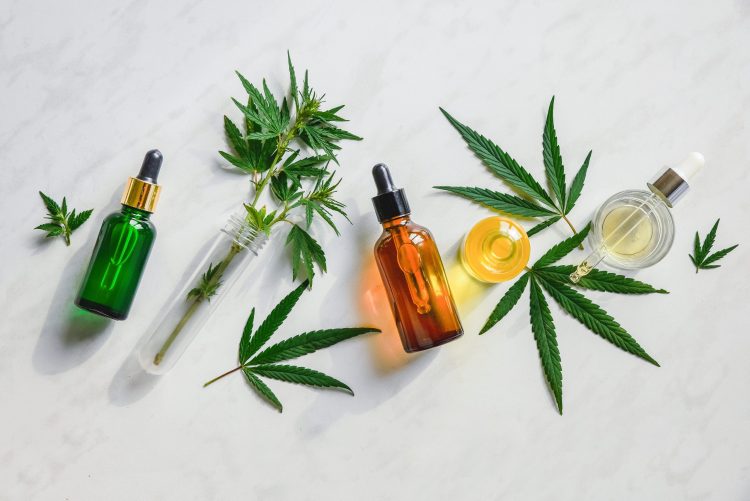 The cannabis arena is a lucrative market if you have the right tools and know-how; this month tune in to hear from three experts on how to successfully navigate this sector. 
It is forecast that by 2025, the hemp-derived CBD global market will be worth £12.3 billion (Brightfield Group).
However, as you'll no doubt be aware, entering this category successfully comes with formidable challenges, including sourcing high quality cannabinoids, proving that your product is genuinely CBD-infused, traceability, compliance and, of course, standing out in a competitive market, to name just a few.
With failure resulting in potentially costly consequences, you will want to choose an experienced guide to help you on this journey – a companion familiar with the destination because they helped pave the path.
During this session, three cannabis experts offered their valued insight and advice into supply chains, innovation, safety and quality to ensure you're equipped with the most up to date knowledge of how to navigate this demanding and exciting market.
Don't miss this indispensable roadmap for success, delivered by experts that not only have extensive knowledge of CBD, but also helped to found and pioneer the industry.
Key learning points
Implementation of the three Fs: foundation, foresight and flexibility
The importance of sustainable business through end-to-end supply chain transparency
Solving formulations issues with ingredient suitability and compliance – learn how to build an innovative product portfolio in line with upcoming trends
New product development and validation in a new era of regulatory maturation.
Register
Register to watch this on-demand webinar
Speakers

Chris Stubbs, Chief Scientist, GenCanna
Chris Stubbs is the Co-founder and Chief Scientist at GenCanna, specialising in product and business development, regulatory compliance, analytical chemistry of cannabinoids and cannabinoid products, strategic planning and public speaking on behalf of GenCanna. Chris boasts almost 20 years in the cannabinoid space and currently resides just a few miles from GenCanna's facilities in Kentucky, USA.

Nathan Wogman, Managing Director, Taylor Mammon
Nathan Wogman is the Co-founder and Managing Director at Taylor Mammon CBD. Specialising in consultancy, contract manufacturing, storage, fulfilment and distribution services to the UK and Europe, Nathan is most well-known for identifying International emerging brands and concepts and accelerating their growth within our region. More recently he has been instrumental in supporting a magnitude of brands in preparation towards Novel Food compliance as well as working very closely with GenCanna to ensure Taylor Mammon's full suite of products are also validated.

Shomi Malik, External Affairs Director, ACI
Shomi Malik is an entrepreneur who has worked across multiple sectors in Europe and Asia. He moved into the cannabinoid space three years ago, following first-hand experience in how beneficial these readily available products could be. He has since focused his efforts in bringing quality standards to the industry, including setting up a cannabinoid testing facility and as part of the founding team of the ACI, helping brands navigate the complex regulatory landscape.