5 ways condition-based maintenance improves food safety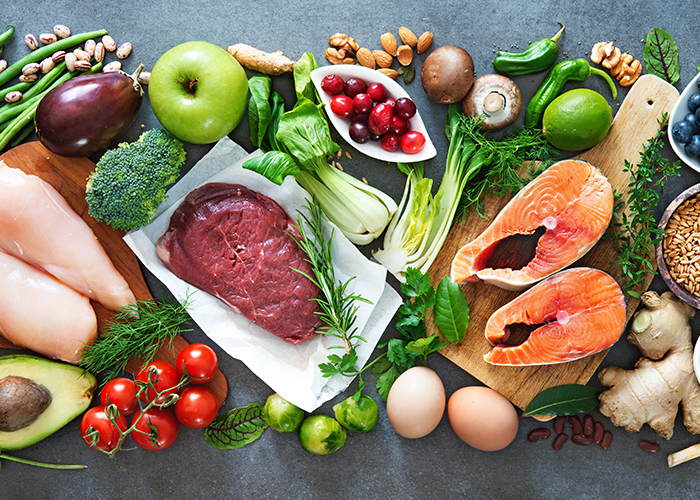 The maintenance function at food & beverage producing companies has evolved from primarily doing repairs to preventive maintenance, resulting in increased uptime. New technologies, like IoT sensors, make it possible to further improve overall equipment effectiveness, but also food safety. Monitoring the condition of bearings and metal detection equipment are obvious examples impacting food safety by eliminating the risk of metal parts ending up in the food. An advanced and very welcome development is the use of sensors that trigger timely cleaning to avoid contamination risks. The latter is probably the biggest risk to any food & beverage business.
Outline:
Current landscape of the food & beverage industry and the impact of producing contaminated food or having Covid in the workplace (which are key drivers for safety, compliance and evidence).
Overview of the asset management maturity model: Repair, preventive maintenance, condition-based maintenance plus real life use cases demonstrating the impact on OEE, food safety and creating a safe workplace.
Condition-based maintenance types: Paper checklist, mobile, IoT sensors. Real life use cases including Amazon Monitron; image recognition to prevent use of e.g. polluted water.
Future thinking; Connected sensors across the manufacturing process, such as metal detectors and filters, fast testing of samples, data-driven triggers for check-ups. The benefits of maintenance and quality control working closely together to reduce risks and increase output.
Key learning points:
Understand Overall Equipment Effectiveness, including how food quality and safety can be increased by implementing condition-based maintenance;
Learn how the maintenance function can be part of a holistic approach of food safety and a safe workspace by implementing paperless monitoring and maintenance processes;
Hear how food & beverage producing companies are utilising condition-based approaches to gain competitive advantage;
Register
Register for this webinar
Speakers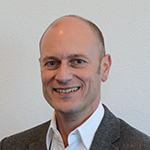 Marcel Koks, Industry & Solution Strategy Director, Infor
Marcel Koks is industry and solution strategist for the food & beverage industry at Infor. In that role he's giving guidance to food & beverage businesses in their digital transformation journeys. Marcel lives in the Netherlands and has worked extensively in Germany and other European countries.
He has held various IT related roles, within production companies and as business consultant and solution architect helping food & beverage producers to define fit for purpose solutions. More than 20 years' experience with outcome focused implementations, resulted in a new 60-30-10 methodology to pinpoint resources to the processes where the business will benefit most.
Marcel loves to share practical insights from the industry, showing great examples of what can be done with new technology, which will inspire others to explore their options.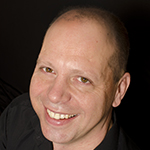 Bas Beemsterboer, Director Solution Consulting, Infor
Bas is the European Solution Consulting Director for Infor's Enterprise Asset Management product, also known as CloudSuite EAM. With 30 years of experience in this field, there not an industry that he hasn't been involved in from a sales or implementation perspective. Leveraging the versatility and configurability of the CloudSuite EAM product has always been Bas' passion, and the continued investment of Infor in this market-leading product as well as the surrounding technology make him a happy man professionally. In the little spare time that his work and family allow him, Bas plays guitar in a classic rock band.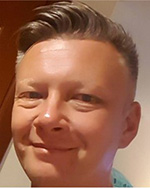 Nick Smalley, Programme manager factory of the future, British Sugar
27 years experience in a wide variety of operational roles in Food & Beverage covering engineering, production, continuous improvement, leadership and organisational change